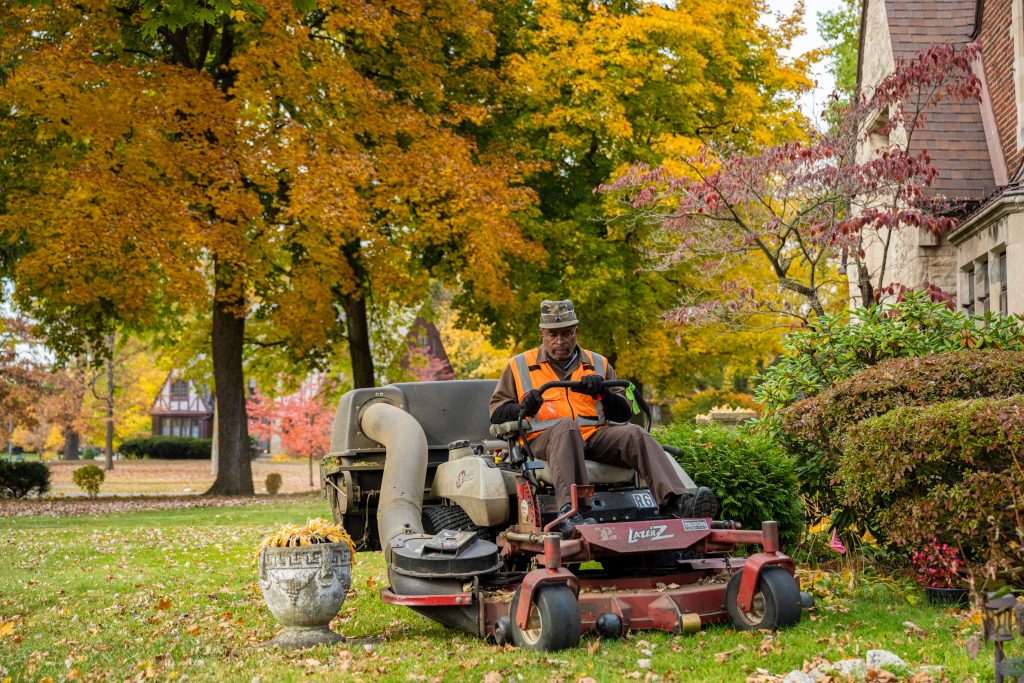 Higher Ground Lawn Care began as Craig Grissom's act of prayer and survival.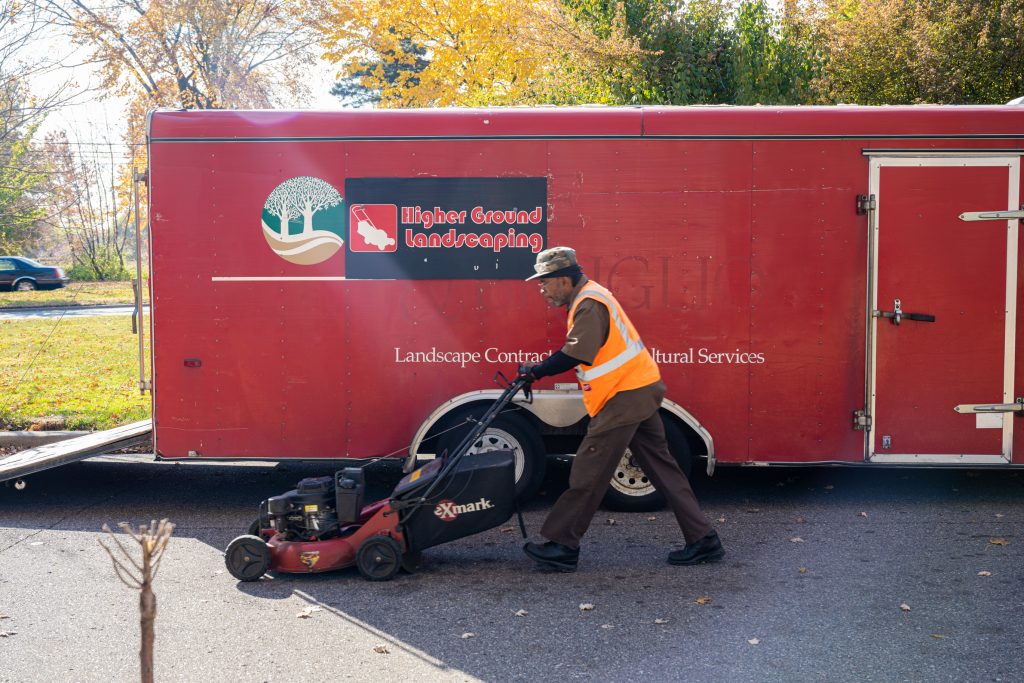 Through passion and perseverance, he was able to create a company that specialized in caring for neighbors' lawns and many commercial properties while hiring people from the same neighborhood that supported him when he left prison.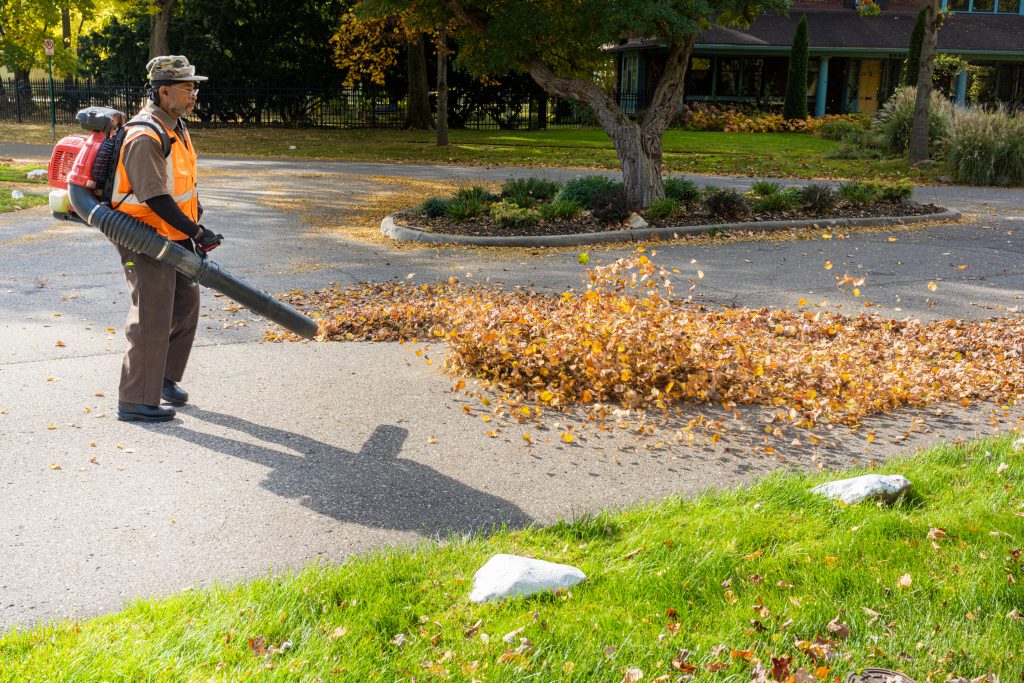 Through the support of Central Detroit Christian CDC, he participated in ProsperUs Detroit's Entrepreneur Training Program and was able to build a plan and purchase his business.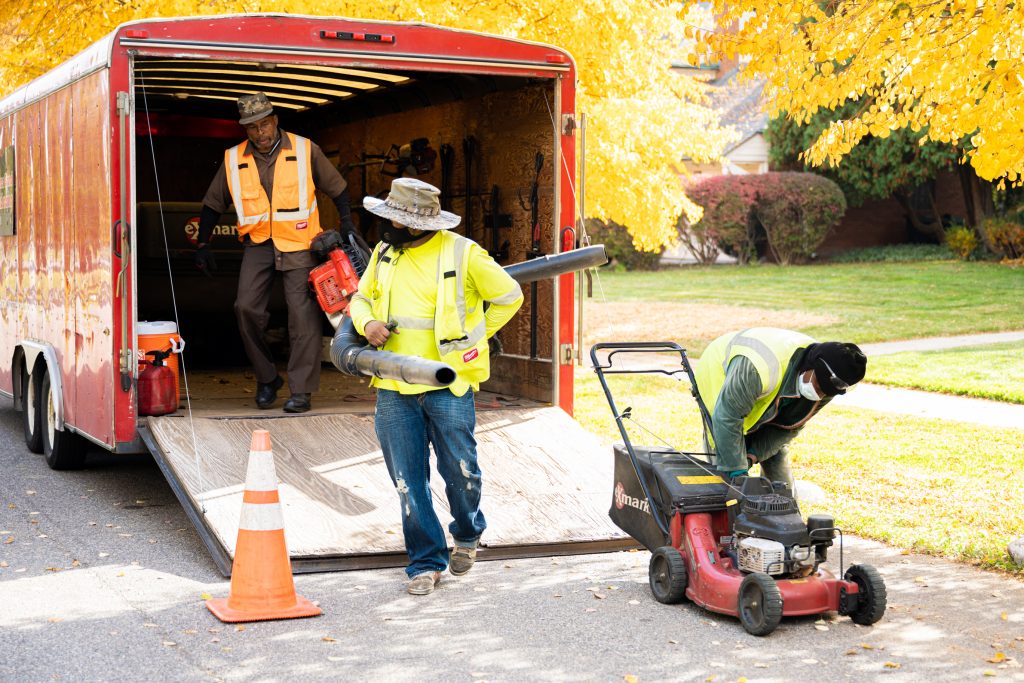 With the investment in his business acumen, he was able to tap into the ProsperUs' network and receive technical support as well as two loans in anticipation of even more growth.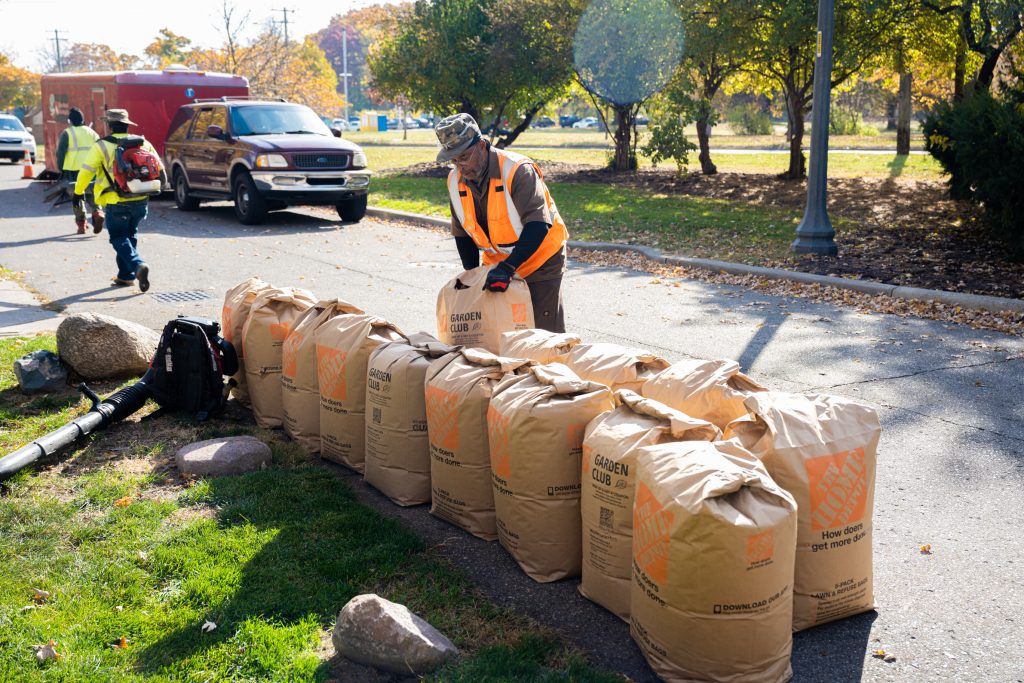 Craig and his team have taken on large contracts and filled their schedules to meet the needs of Detroiters and the metro area.
The Higher Ground team is looking forward to the upcoming seasons and always striving to do their best for their clients and the community.