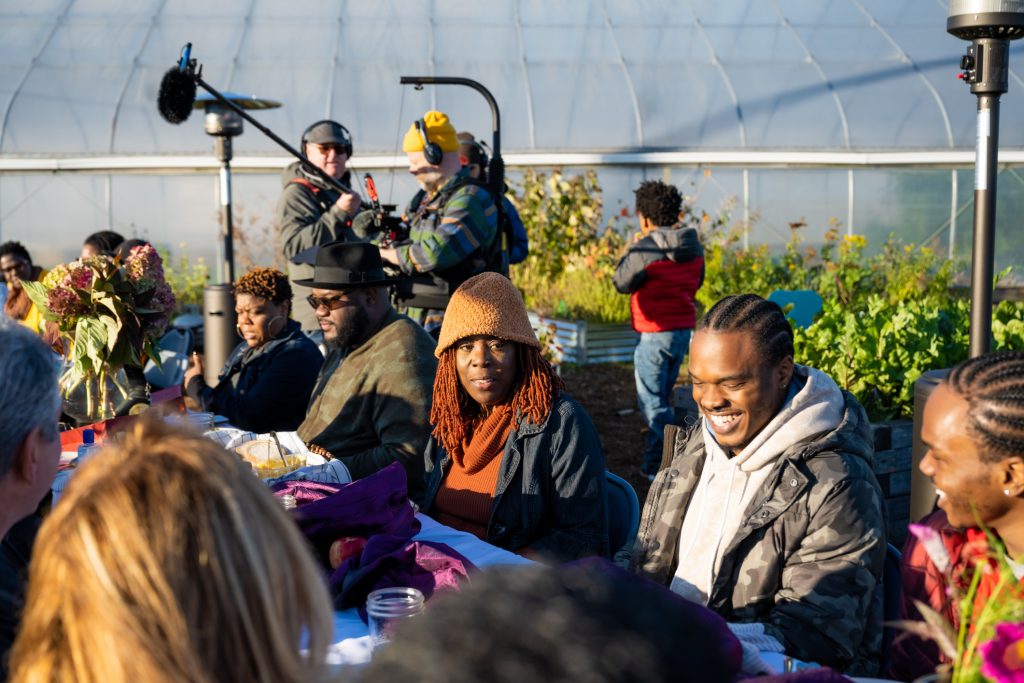 ProsperUs Detroit's Entrepreneur Training Program aided Mama Nezaa Bandele through the landscape that is owning and operating a business and introducing her to the local business ecosystem that exists within the city.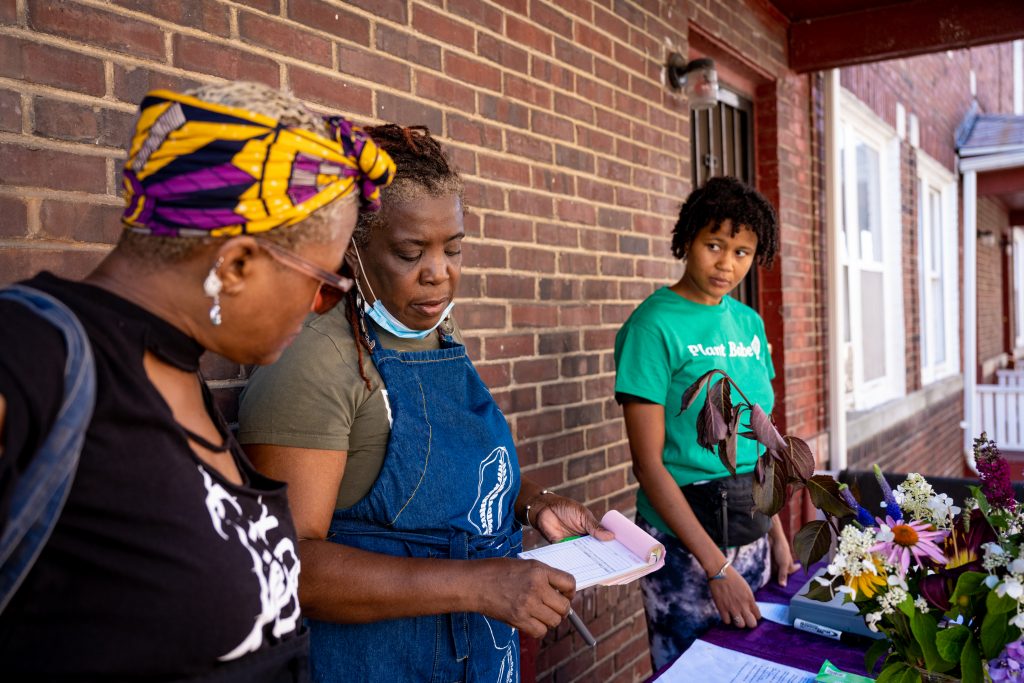 Through her catering company, Mama Nezaa has been able to both listen to the stories of the community and share her own, through curated experiences of cuisines.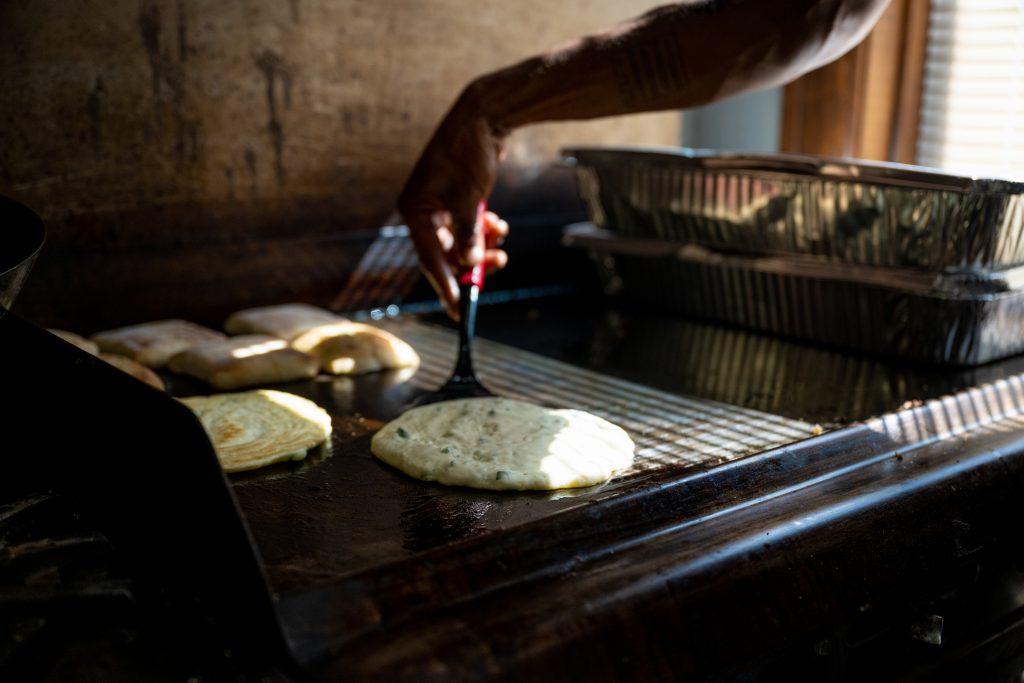 Her food is a nourishing reminder that home can always be found wherever you might be.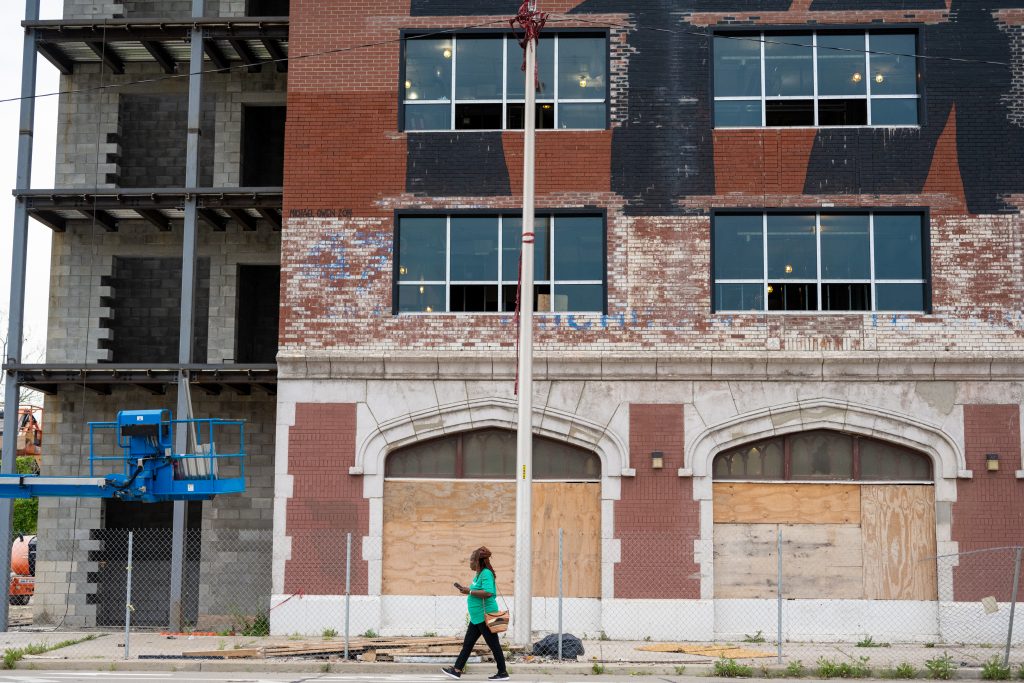 She's got big plans for the upcoming year, launching a brick-and-mortar on the ground level of The LOVE Building.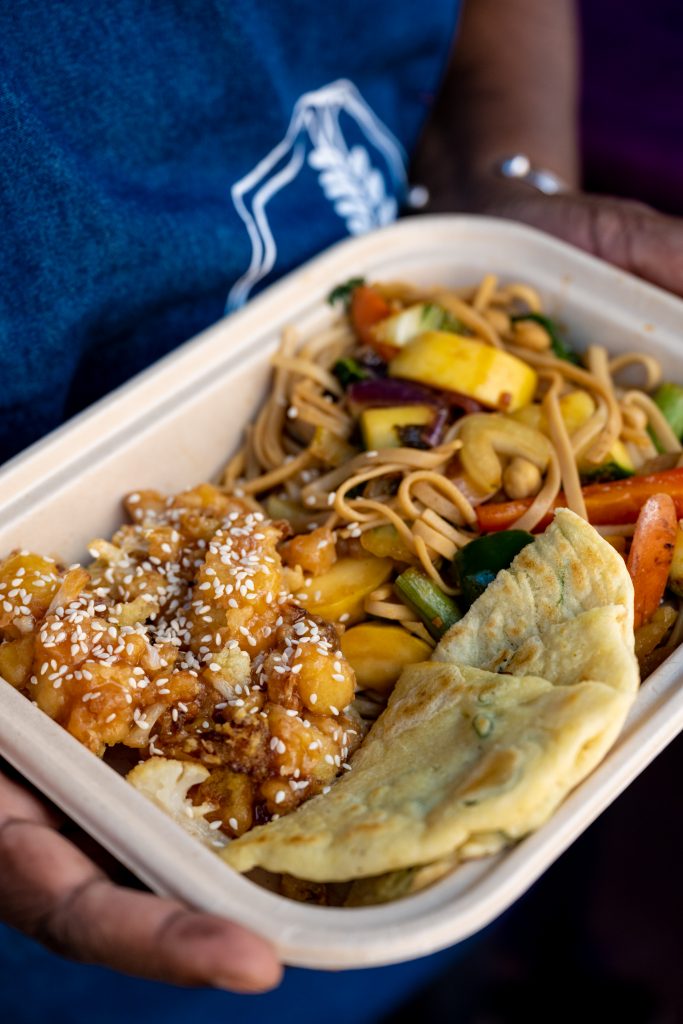 Paradise Deli & Marketplace will feature groceries, plant-forward grab-and-go options, a cafe, nutrition classes, and a ghost kitchen.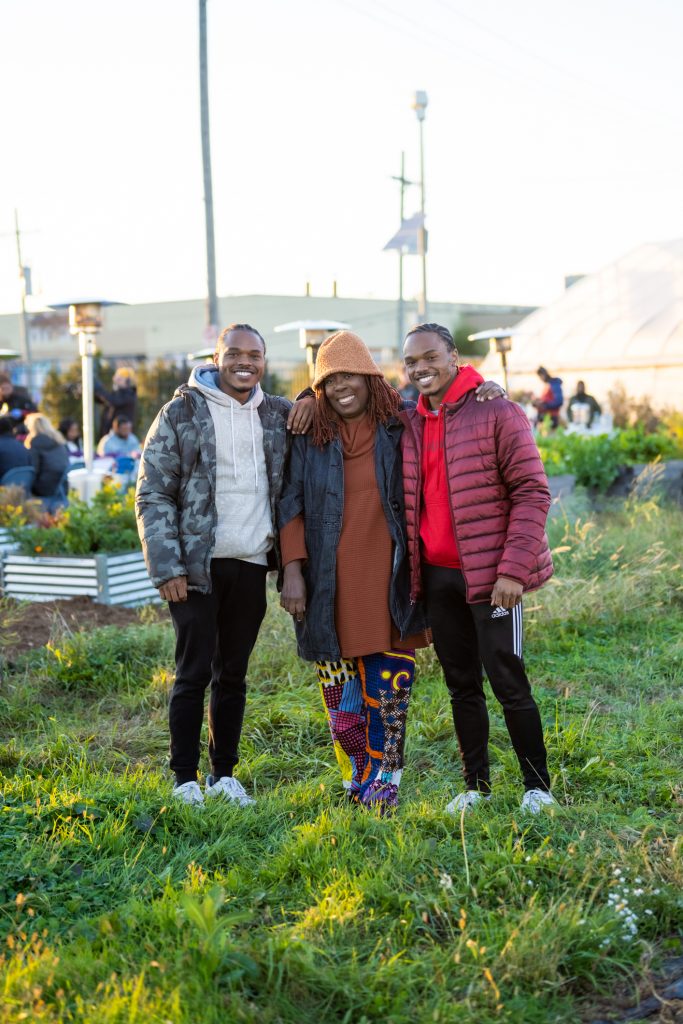 Mama Nezaa is looking forward to the growth and wants to ensure her business is always intentional and supportive of Detroit's community.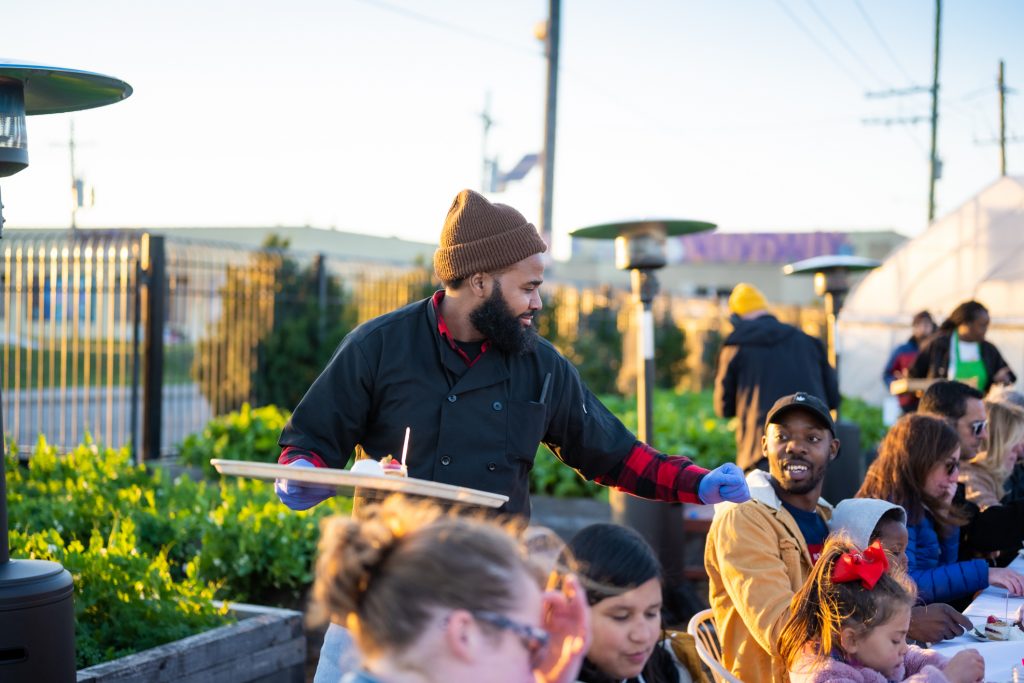 Through the ProsperUs network, she's been introduced to other passionate food entrepreneurs who have inspired her and continued her along the path of intentional growth.
Celebrating a Commitment to Community
At ProsperUs Detroit's ten-year anniversary celebration, A Future for Us, Mama Nezaa was awarded the Monica Echeverri Casarez Neighborhood Hero Award and received $10,000 with the support of the Citizens Economic Opportunity Fund Small Business Grant.