Carniceria Guadalajara (also known as Guadalajara #2) is a market in the Springwells neighborhood of Southwest Detroit that offers a wide variety of nourishments, from beverages to high-quality meat, produce, groceries, and more.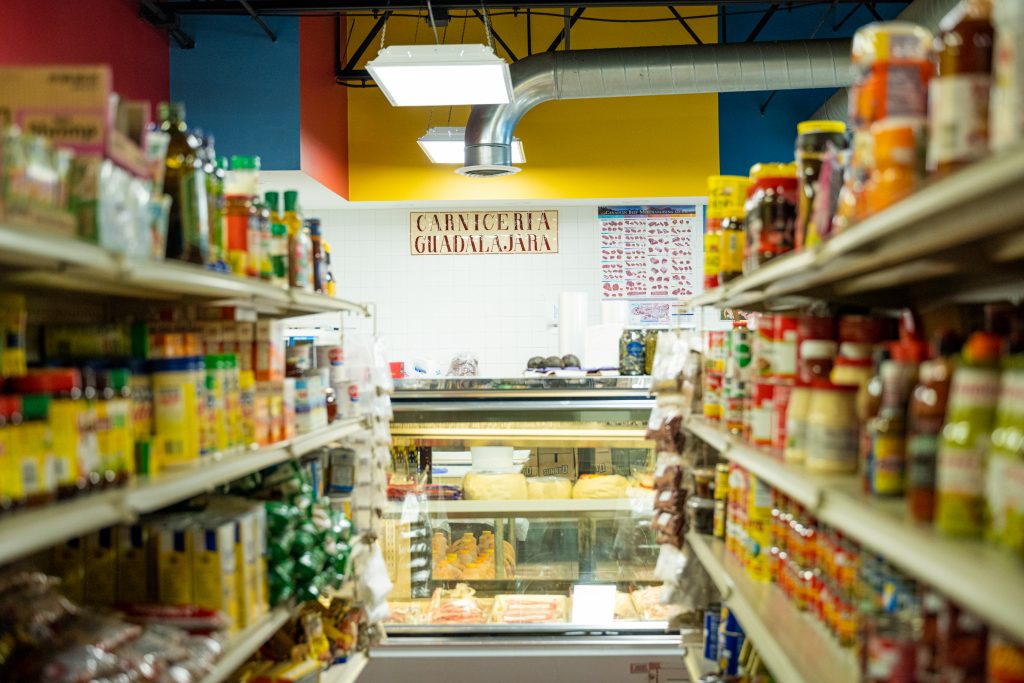 Salvador Enriquez began the business by opening Carniceria Guadalajara #1 on the corner of Springwells and Navy, and, over time, he added to his chain of butcher shops, including #2 and #3.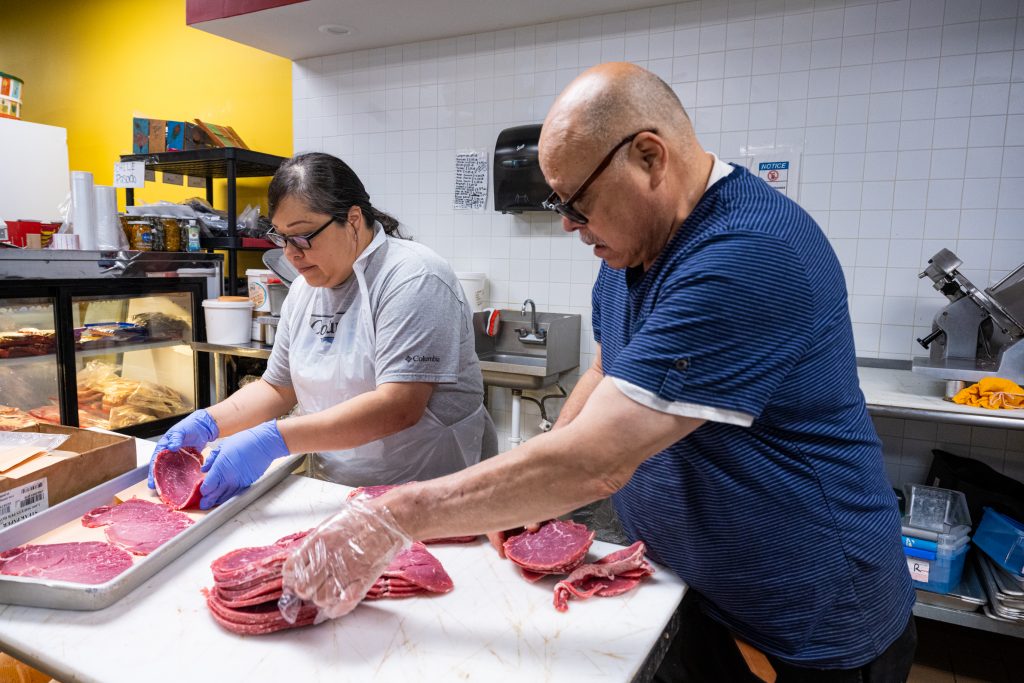 After a few years, he closed #1 and #3 to turn his focus to Guadalajara #2 and bring his daughter Adriana Hernandez on as his business partner.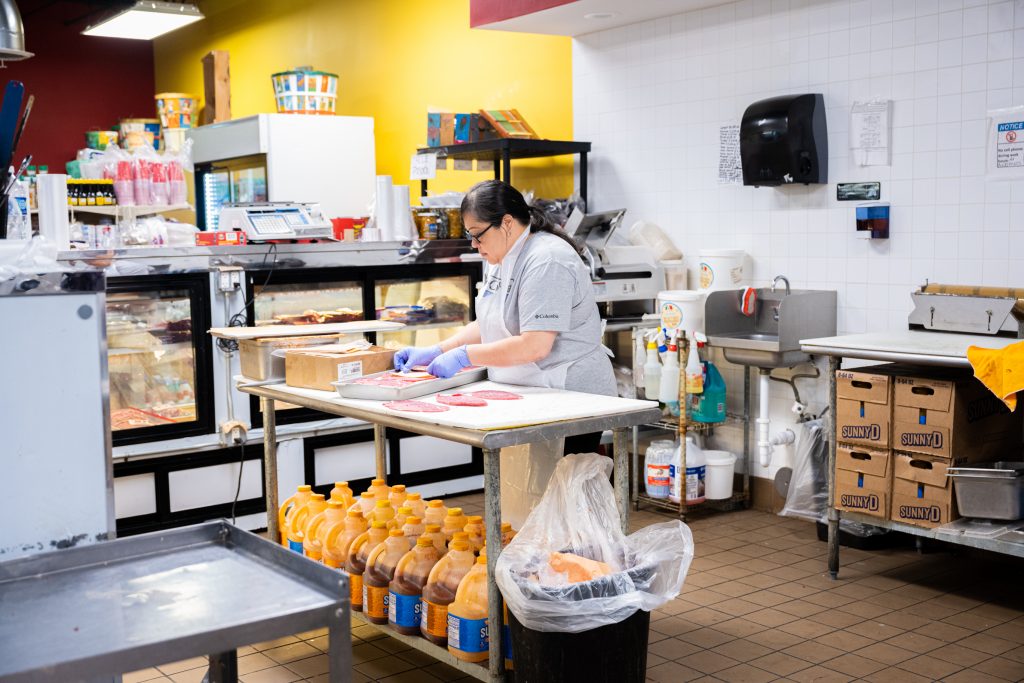 Through ProsperUs Detroit's Entrepreneur Training Program, Adriana was able to strengthen the brand, find resources and loans to aid in its growth and redevelopment, and achieve its mission of rendering excellent service to the community and its neighbors.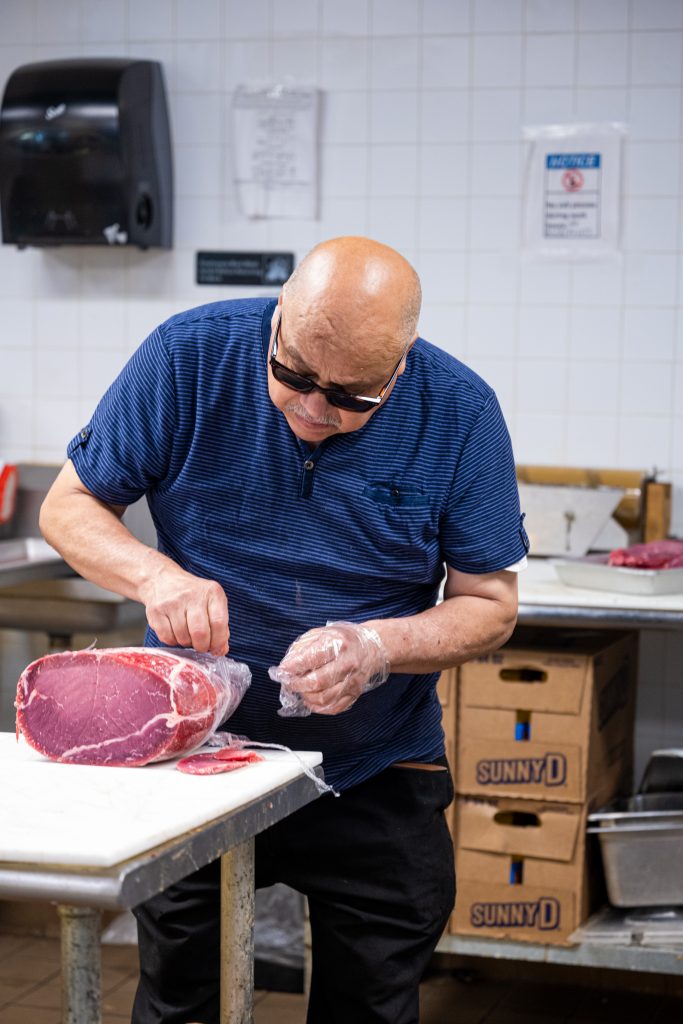 While growth may look different than it was originally intended, both Salvador and Adriana are excited for the future of Guadalajara #2.