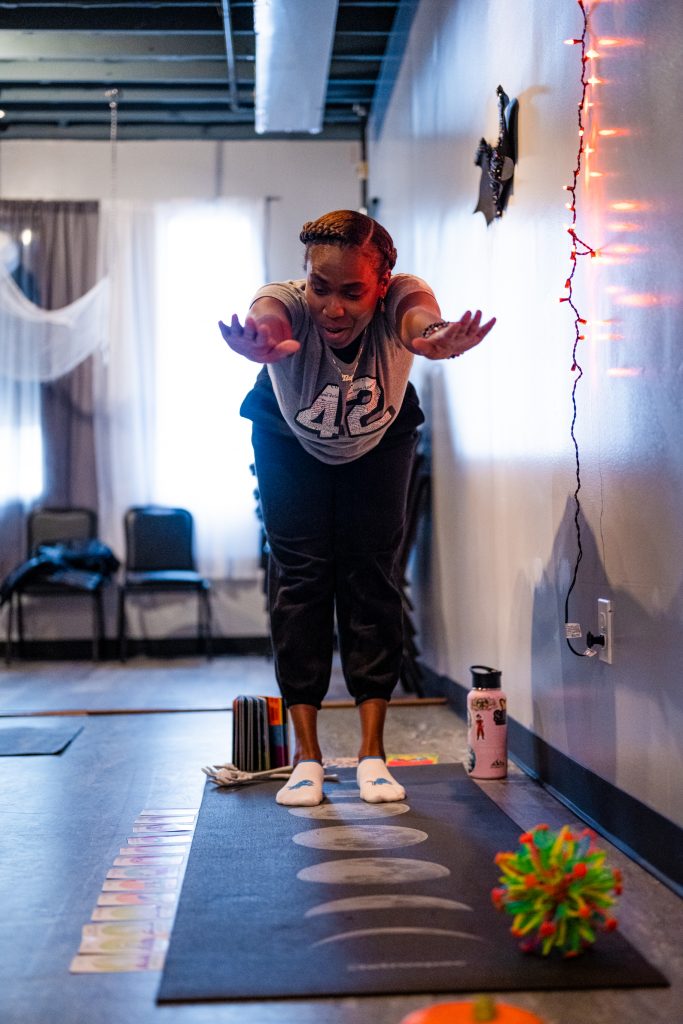 Kymaletha Brown was deciding what service she wanted to provide for her community and going through a number of ideas while finishing her master's degree and completing ProsperUs Detroit's Entrepreneur Training Program.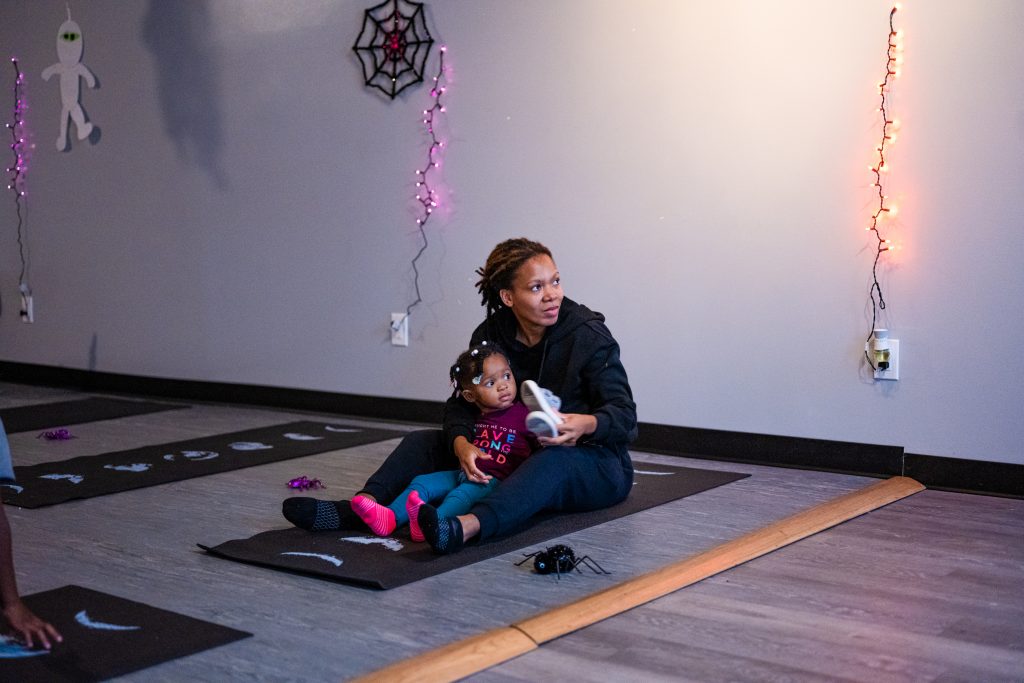 The Great Divine Center was birthed as a result of that brainstorm and blossomed into Detroit's first black-owned women's wellness center that offers services for mental and physical health, in addition to all things pregnancy and birth services.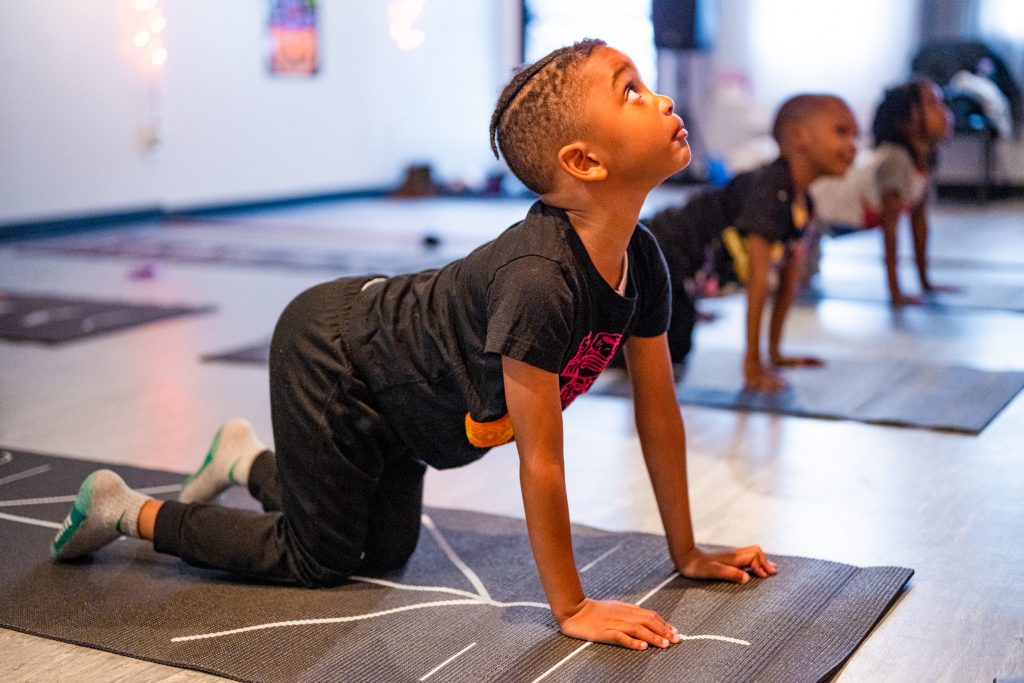 The studio brings affordable mental health services including dance and movement to the city through dance, yoga, meditation, fitness, and therapy.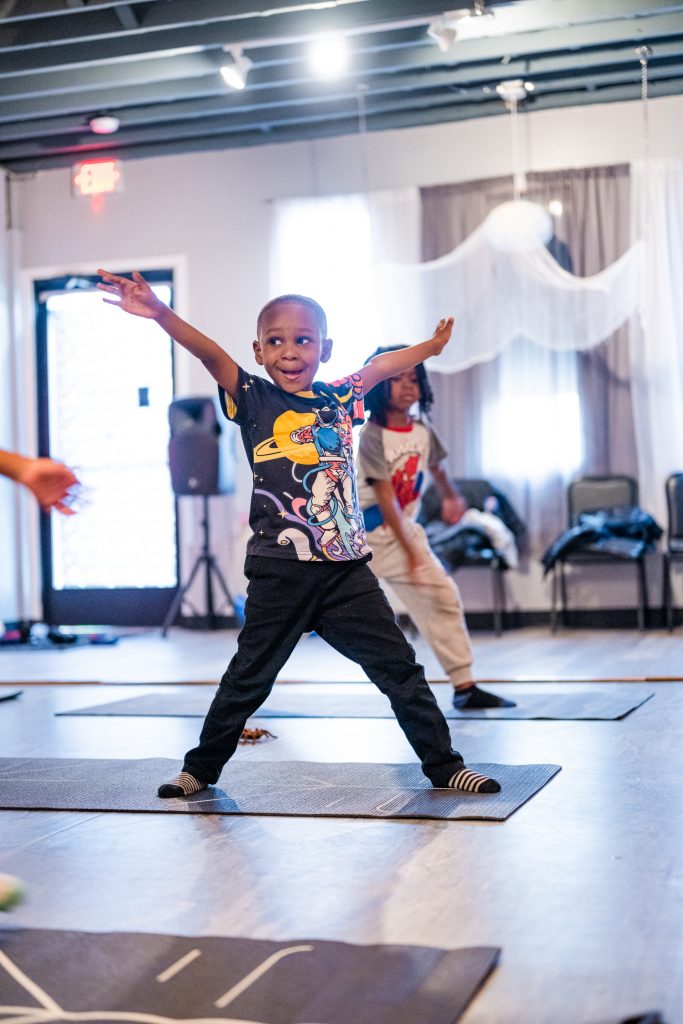 Kymaletha hopes to inspire the community to embrace their feminine energy and guide them along their healing journey through mindfulness.