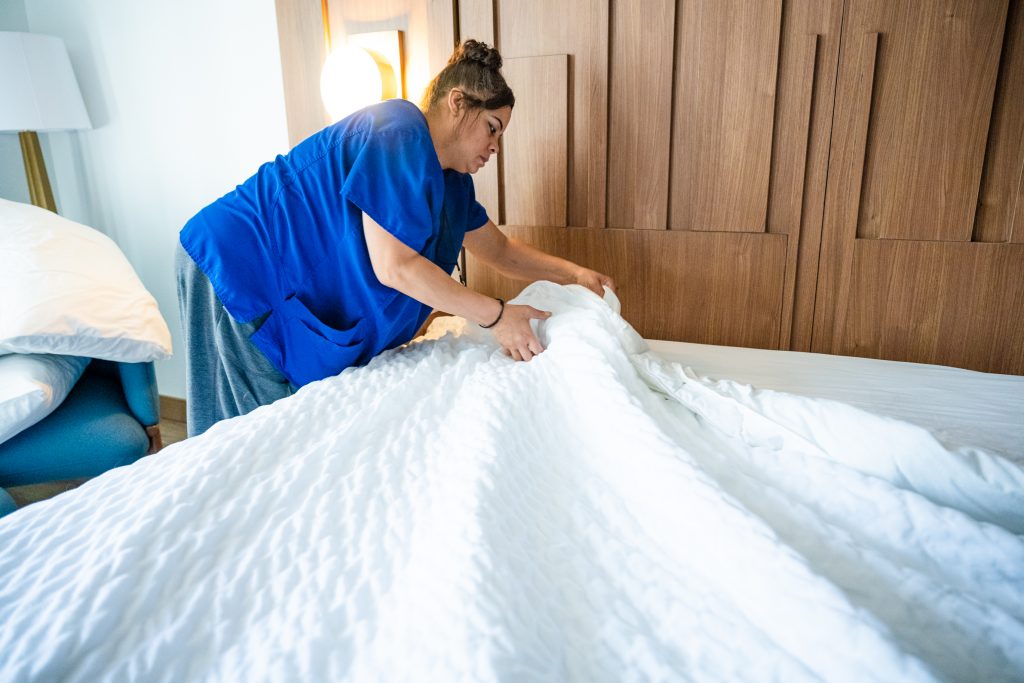 Eutan Ngoulou established Freedom Cleaning Company in 2020, and his team focuses on commercial and residential cleaning.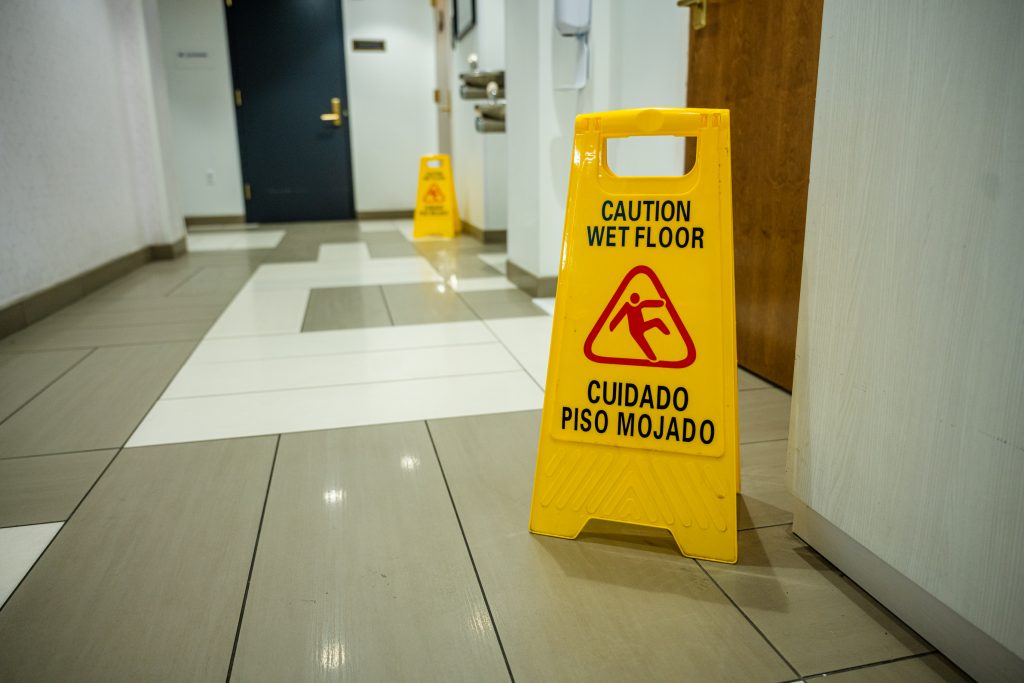 Through ProsperUs Detroit's Entrepreneur Training Program and lending support, Eutan was able to get his business off the ground and his continued growth has allowed Freedom Cleaning Company to take on larger contracts, provide the highest quality service to customers, and make purchases of equipment he never thought possible.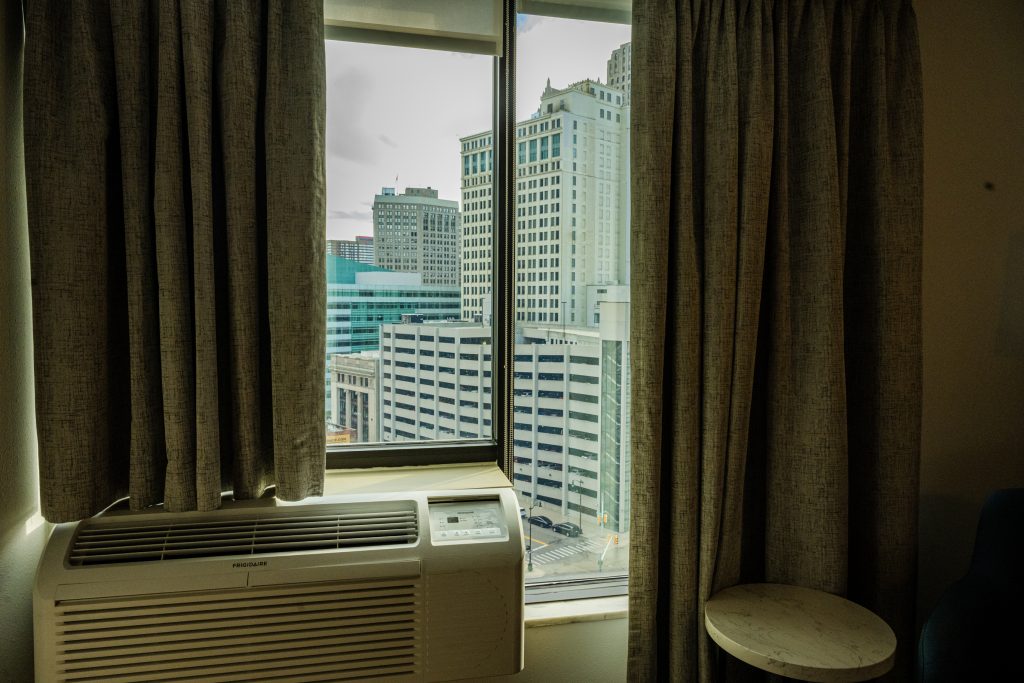 Eutan is dedicated to the growth of Freedom Cleaning Company over the next few years, and he is always looking toward the future by providing the best job he and his team can.