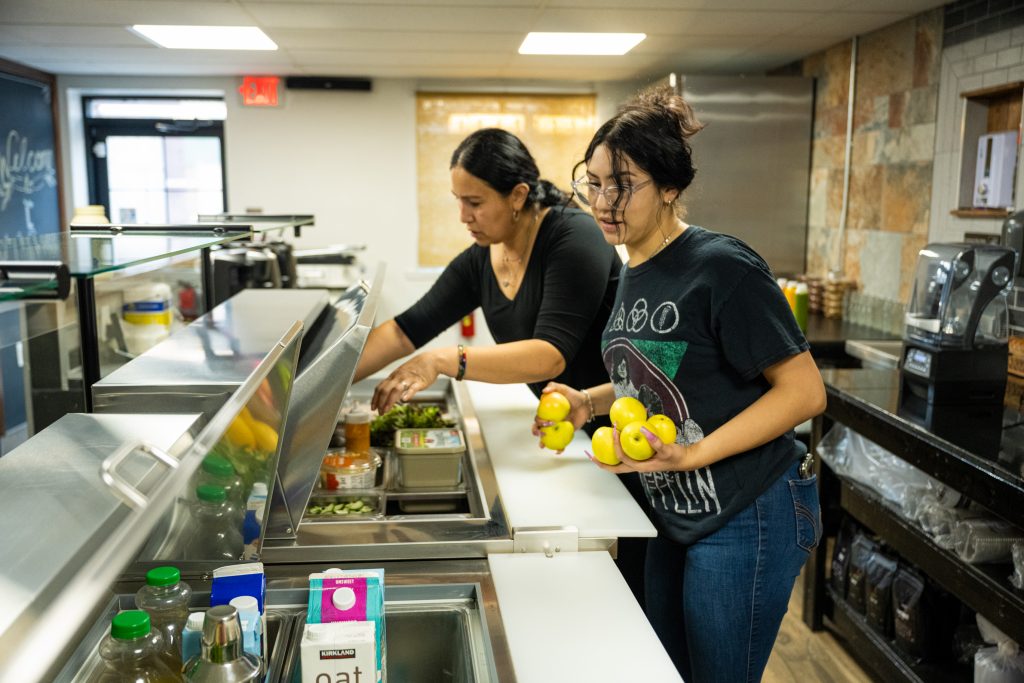 Mayra Torres decided to deepen her entrepreneurial journey after family, friends, and community members kept asking what her secret was when it came to her homemade dishes, freshly squeezed juices, and healthy lifestyle changes.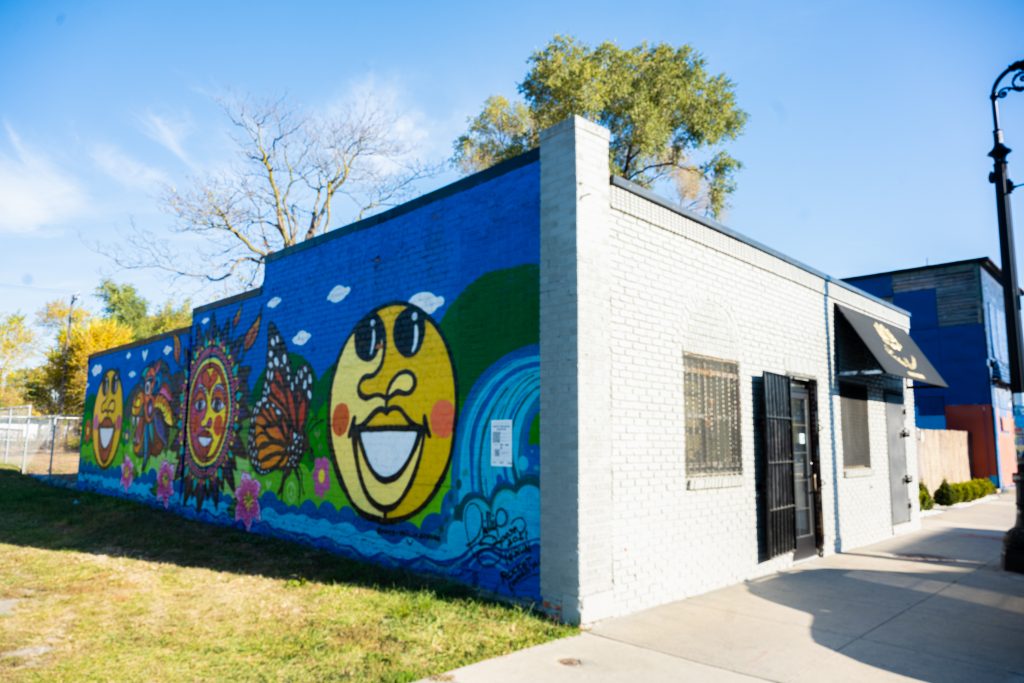 After some encouragement, she enrolled in the ProsperUs Detroit Entrepreneur Training Program and was able to build a network that has supported her far beyond her original business vision.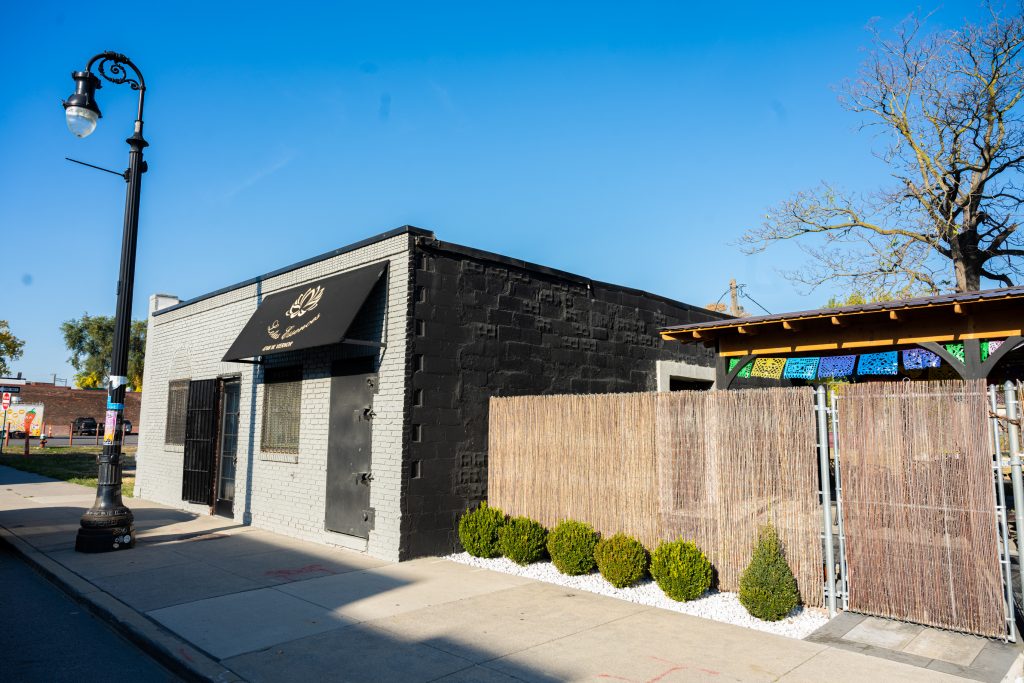 What began as an idea, developed into a multi-business opportunity for Mayra; she and her family own a boutique, Lotus Essences, and L' ArteSano Cafe & Juice Bar.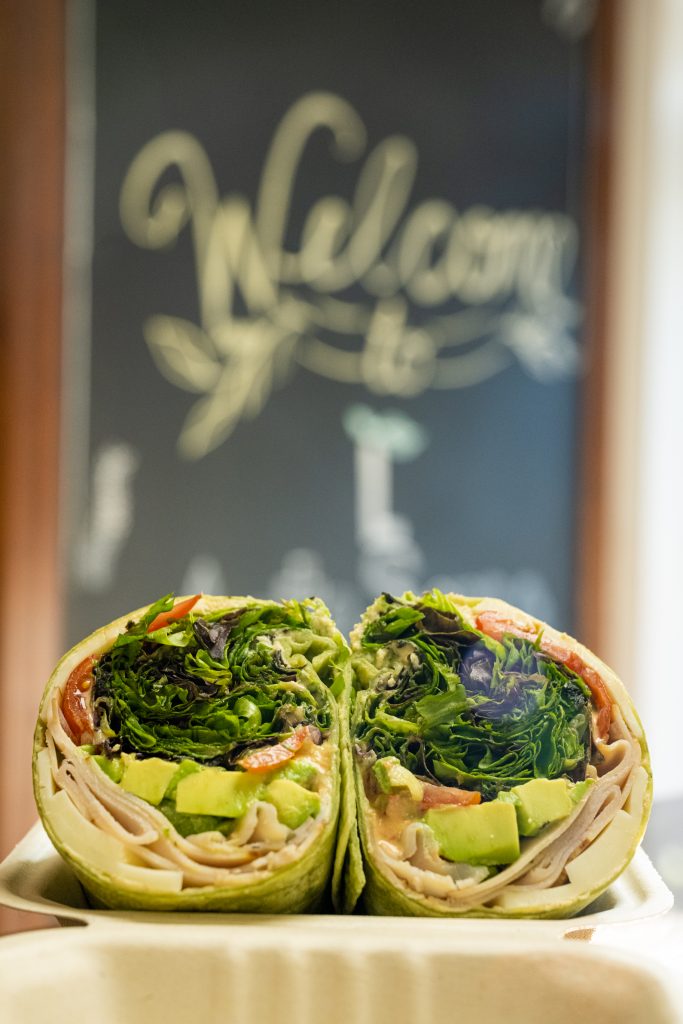 Mayra is constantly inspired by the network she has built and the support they've provided every step of the way.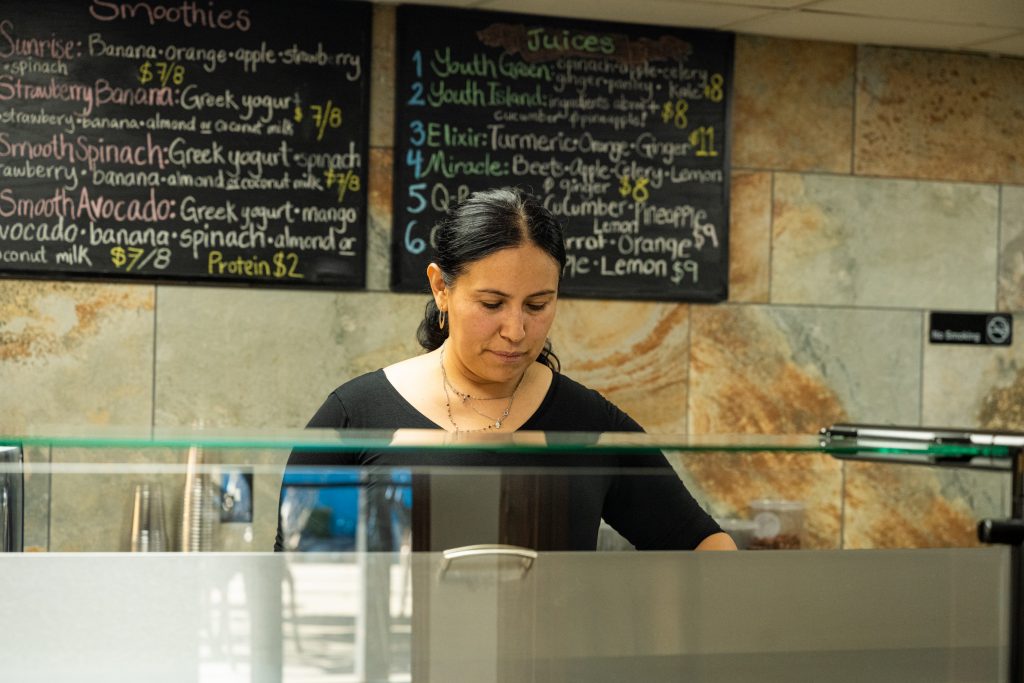 She hopes to inspire other women in her community to walk the path of entrepreneurship, including her daughter who works with her in the cafe.