Yvette Jenkins founded and owns Love Travels Imports, a business that curates and retails handmade, ethically produced accessories, home decor, and gift items sourced from countries such as South Africa, Guatemala, Peru, and Haiti– to name a few.
The business originally had a different name when it first began in 2010. In 2012, it evolved into Love Travels Imports with a strong emphasis on fairness. The founder, Yvette, is deeply committed to promoting fair trade in the world's developing regions.
Yvette's decision to start her own business was influenced by a layoff from her corporate job. She had just closed a major deal that she had been working on for three years, but unfortunately, she was downsized before it could be installed.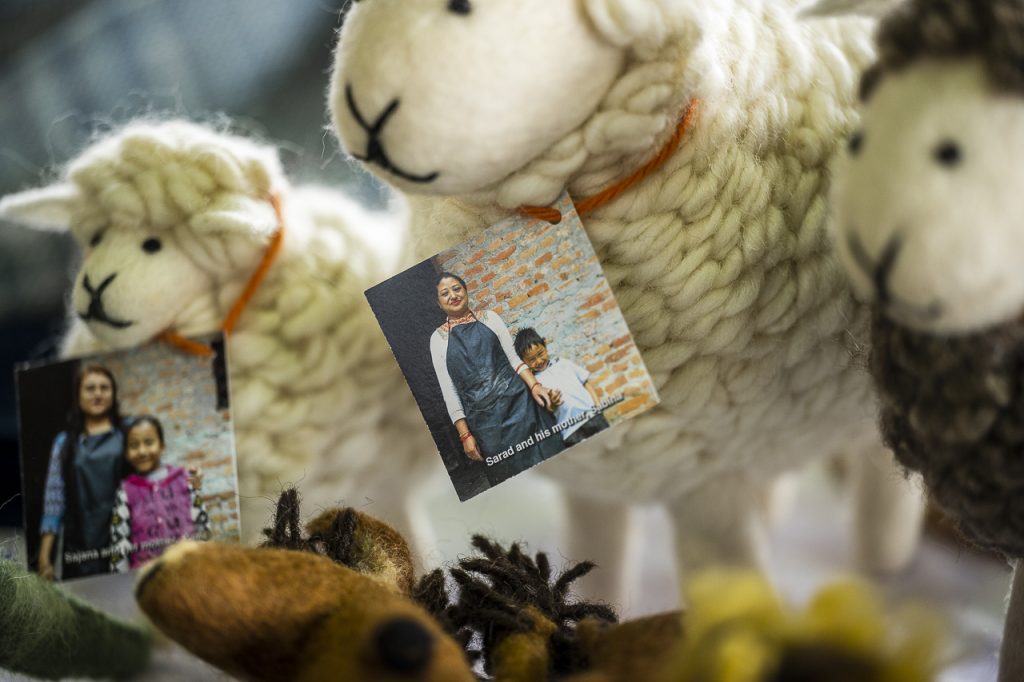 At the beginning of her business journey, Yvette considered herself the early adoptee in the Detroit business ecosystem. Around that time, many business support organizations were emerging, and she was looking for opportunities to learn and grow. She eventually found an opportunity with ProsperUs Detroit, who she says supported her tremendously financially and with technical assistance.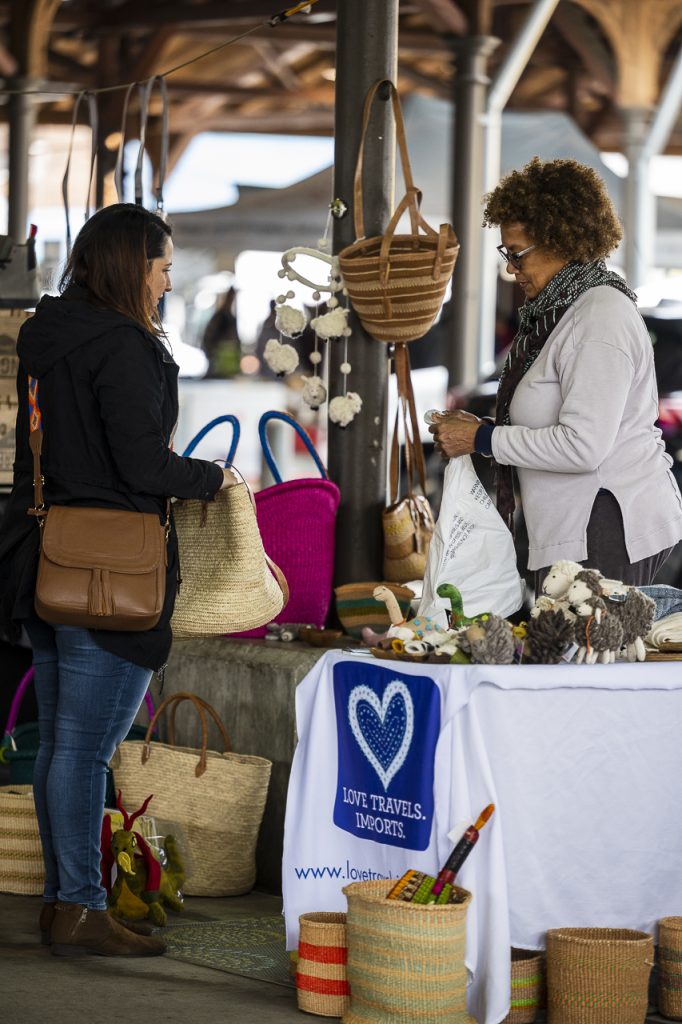 Throughout her journey, she has encountered countless challenges, yet she has consistently triumphed over them through the power of gratitude. She often thinks back to the customers she calls her angels. There was a customer she had that was going through cancer treatments but still went out of her way to support Yvette. She died recently, but memories of her are still etched in Yvette's mind.
She supported me the best way she could, and I've had a few people like that who have been that kind of support. I can't help but be grateful. They saw me. They saw what I was doing. And they did whatever they could do within their sphere of influence to help me in that journey.
Yvette's experience has provided her with valuable insights to share with aspiring entrepreneurs. She advises fellow business owners, "keep good track of your information, know your numbers from the beginning, and put systems in place. This way, both you and your business can learn and grow. Understand important concepts like cash flow, cost of goods, and how to manage all of that."
Love Travels Imports offers a wide range of products, including reversible Kantha Jackets hand-stitched by women in India, wonderfully scented lavender products, various craft and knit baskets, hand-dyed socks, greeting cards, and coffee and tea products. Among her offerings, her finger puppets are the bestsellers.
If you're looking to support a business contributing to a fairer and more sustainable world, then Love Travels Imports is the perfect candidate. Check out Love Travels Imports' website, or follow their social media: Instagram & Facebook. Shop now and make a positive impact on the world today!