We all want to connect with the best version of ourselves. Konnected Fitness understands that exercising is an essential tool for relieving stress, increasing self-esteem, and boosting overall mood and energy.
Founded on May 1, 2020, by Coach Khari Dickey, Konnected Fitness's mission is to provide safe and successful strength and conditioning training through three pillars: Fitness, Nutrition, and Accountability. Their fitness program offers a range of workouts that reduce pain, improve movement, increase strength/endurance, and assist clients in looking and feeling their best. Their nutrition program provides instruction on meal preparation to show clients how to fuel and snack for performance. Lastly, a coach and "squad" will assist clients at every step of their fitness journey, whether celebrating after a workout, celebrating each positive life change, or sharing tips for healthy meals.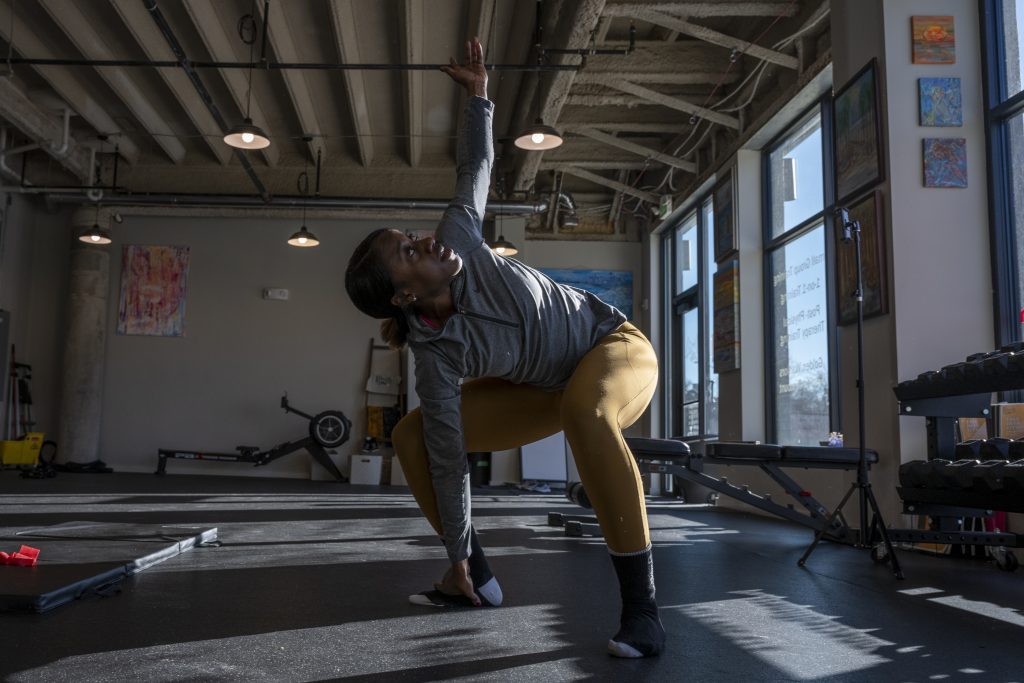 "Our value of why we train is to improve the quality of life of the people that come in and train with us," said Khari. "We want to help people gauge a mindset that exercise is not scary and that focusing on your health and wellness is important. And also focus on how movement, nutrition, mental well-being, and spiritual well-being can impact your quality of life."
Before having a physical location, Konnected Fitness was an outdoor training mobile service. When they managed to get indoors, they would have to share space. As their clientele grew, this became difficult, and the need to find their own space intensified.
ProsperUs Detroit stepped in and supported Khari and the Konnected Fitness brand.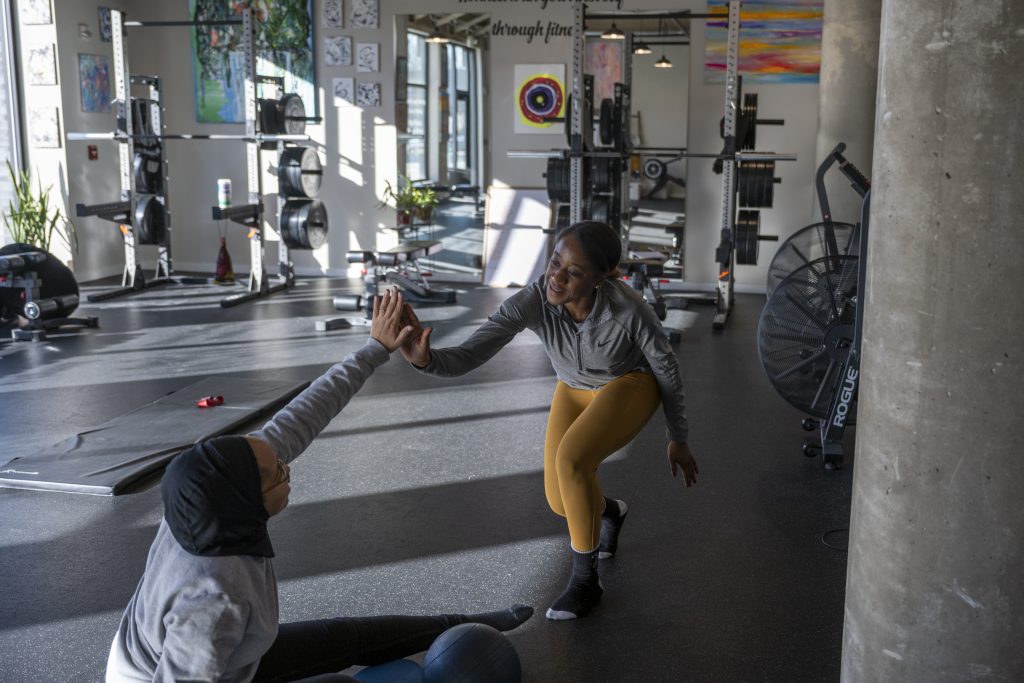 I want to say a huge thank you to ProsperUs Detroit. I joined their entrepreneurship training program, which gave me a lot of tools that helped me evolve as a small business owner, and I was provided the beginning funds to be able to get a space and buy the larger equipment that we needed to become a gym.