Joyola Mei Salon is pushing the boundaries of the hair salon industry. Joy Lewis is passionate about providing sustainable and eco-friendly products for clients with wavy, curly, textured, and coily hair. Not only is she bringing a green flair to the industry, but the products are also gender-neutral to be more inclusive.
Joy was usually the only curly hair stylist in the salons she was working in, and she realized that no other hair salon spaces were dedicated to curly hair–prompting her to blaze a trail.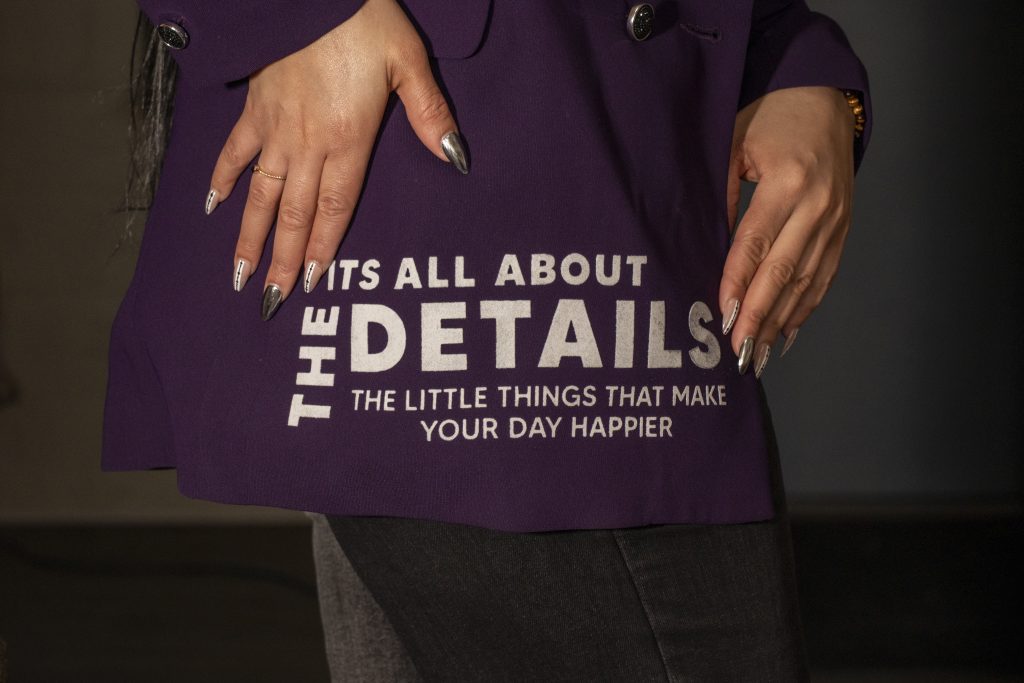 Joyola Mei's growth was unique – a self-described "domino effect." It started with the support of ProsperUs Detroit and Michigan Women Forward, followed by similar support and opportunities from other business support organizations.
Joy is using her platform to give back: She will host curly education courses for other hair stylists around Detroit in April. As a member of the Corktown Business Association, she intends to raise awareness about recycling in the neighborhood.
Joy is hopeful about the future of Joyola Mei, especially regarding its growth.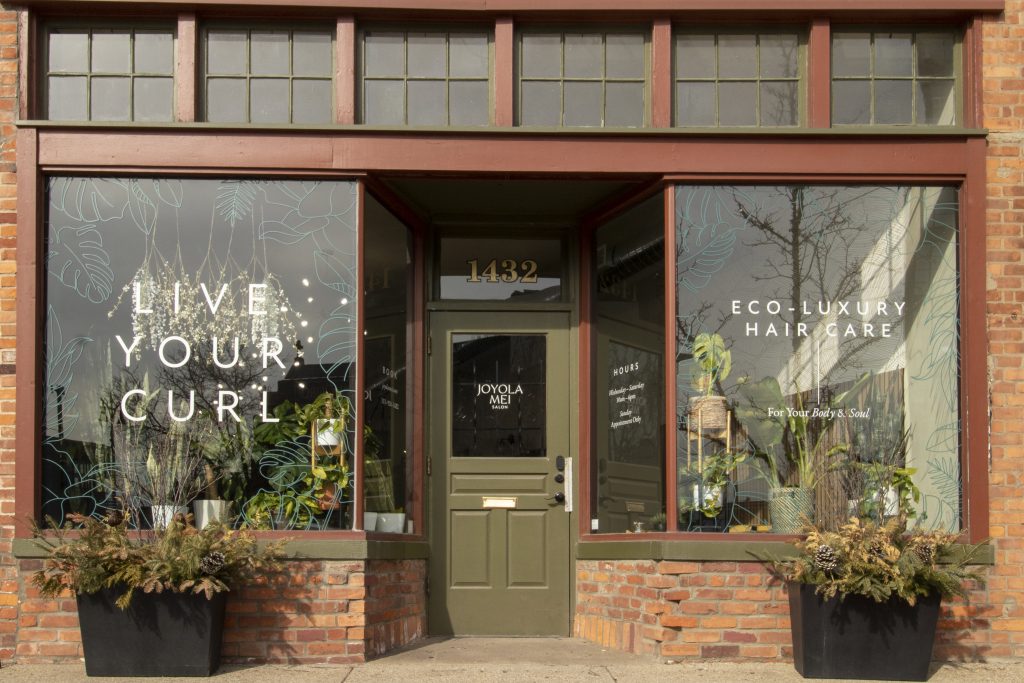 I'm really looking to grow our team. Right now, it's just me. I want to hire an excellent team to help me in the salon.
To further establish her involvement in the community and deepen the possibilities for legacy building, Joy hopes to buy a space and eventually stop renting.
Joy describes herself in three words: caring, passionate, and joyful. That passion is not only about caring for people's hair but also about Joy's ambition for growing her business