Over the past ten years, Matthew has led numerous collaborations with local and national partners that have led to the overall growth and success of ProsperUs and our network of entrepreneurs. It's hard to believe, but Matthew's first loan was pitched in August of 2013, and, since then, he's supported getting 150 loans approved equaling $3,586,515! Those funds were capital that contributed directly to our communities and to aspiring entrepreneurs who are investing in their neighbors and neighborhoods.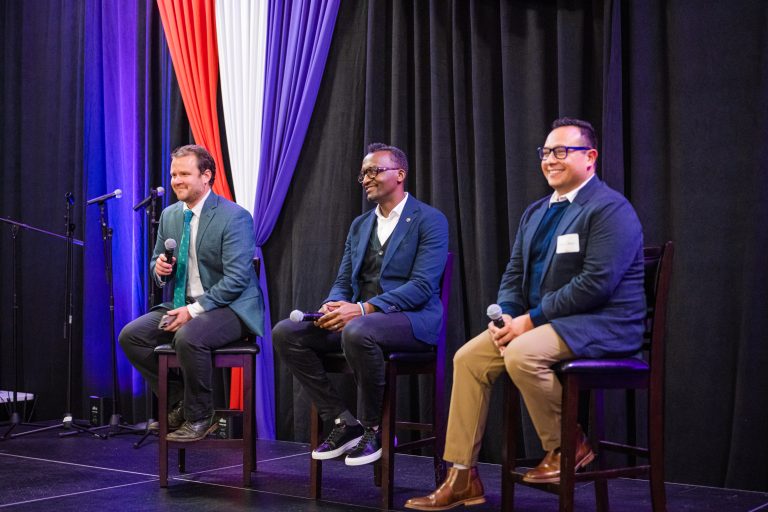 Through thoughtful partnerships and collaborations with organizations like the 
Neighborhood Development Center
, the
Build from Within Alliance
,
Global Detroit
, and local law firms, Matthew and the team have been able to build a unique set of capital offerings for the communities we serve. In fact, through some intentional relationships with other lenders and support organizations like
Michigan Women Forward
,
CEED Lending
,
Detroit Develoment Fund
,
Invest Detroit
,
Michigan Good Food Fund
, and
Motor City Match
, borrowers have
leveraged more than $3,087,587 in additional funds for their businesses.
Through these relationships and the capital provided by ProsperUs,
borrowers have created a projected 430 jobs!
For many years, Matthew also led the business services (or technical assistance) work of ProsperUs. During that time, he
supported the facilitation of over 260 business service projects equaling $449,822.
He's also been a key leader for a number of ProsperUs accomplishments, including:
Leading the work to bring all servicing and collections of loans "in house" in 2020
Aiding in the organization's certification as a CDFI (Community Development Financial Institution) in 2021
Becoming a member of the Credit Builders Alliance in 2021 (including initiating reporting loan payments to all three credit bureaus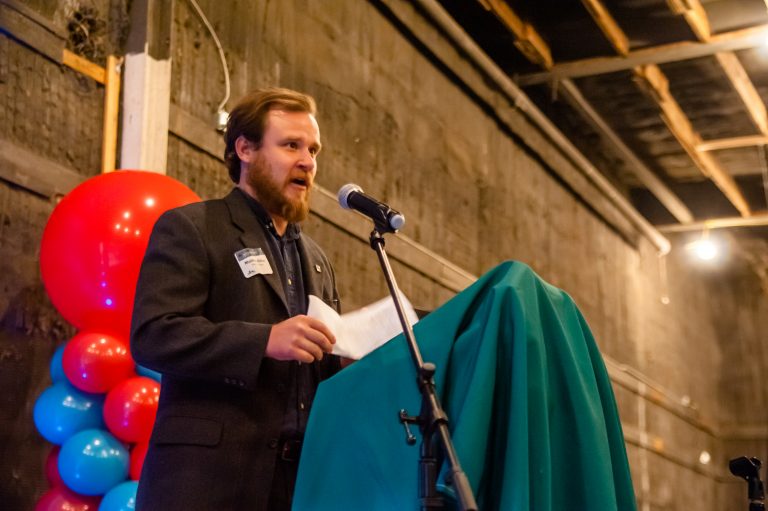 In a time of desperation for many businesses, Matthew
facilitated COVID-19 loan relief totaling $131,000 to 40 businesses
within the ProsperUs lending portfolio with the support of the
New Economy Initiative
. The relief supported six months of principal and interest payments to pay on their existing loans. This type of support was vital to the survival of the businesses we love. Throughout his time at ProsperUs, Matthew has held a number of job titles: Microlending Officer, Loan Officer, Loan Fund Manager, Portfolio Director… and, now, Lending Director. It's been an impactful journey, and Matthew's professional growth has often paralleled the organization's own development. We've had the pleasure of having some great team members collaborating with him, too! He's worked alongside and supported the introduction to microfinance for some folks who continue to have an impact in our communities:
In preparation for his career, Matthew attended high school at U of D Jesuit High School. He then received a bachelor's degree from Fordham University where he majored in urban studies with a minor in African American studies. Following that education and a return to Detroit, he went on to receive his master's degree in community development from the University of Detroit Mercy. Matthew likes to proclaim that he was the worst Division 1 athlete in the entire country from 2003 to 2004 (ask him about it some time).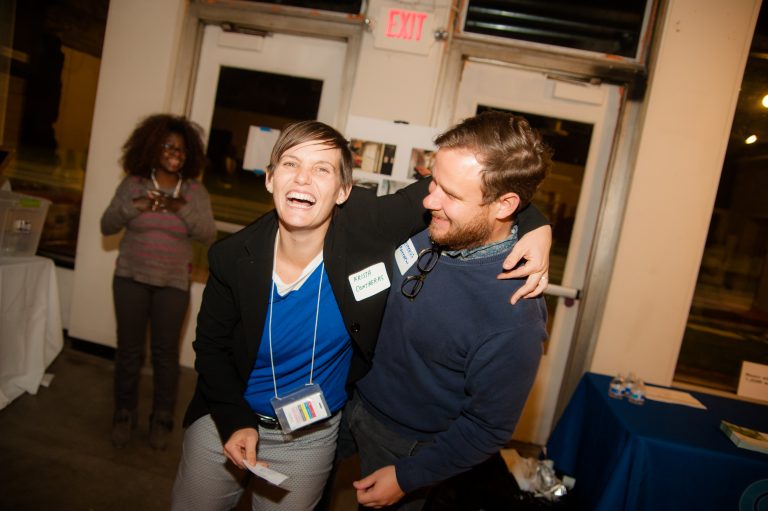 Matthew enjoys a variety of outdoor activities like traveling, hiking, and visiting National Parks and Monuments. It's the breath of fresh air he needs to clear his head and provide clarity to many of the decisions he makes as a business owner and as a person who collaborates with so many in our communities. Matthew also appreciates renovating historic houses, reading, podcasting, collecting vinyl, and walking his dog. He definitely finds immense joy in celebrating the people he loves!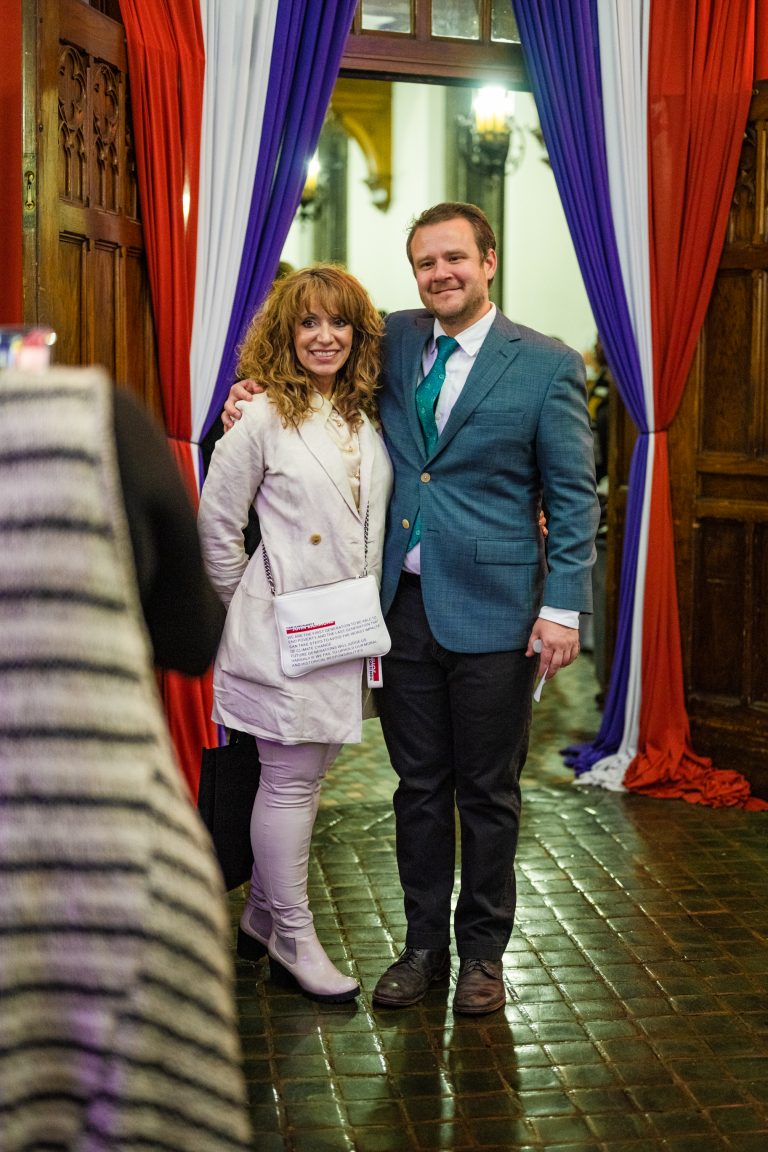 From the entire team at ProsperUs, we want to take this moment to thank Matthew for all of his hard work and dedication over the past ten years and wish him nothing but continued success! We're inspired by his radical support of entrepreneurs and grateful to have him as a member of our team.
Share your stories of Matthew with us on social media, and be sure to tag us @prosperusdetroit!