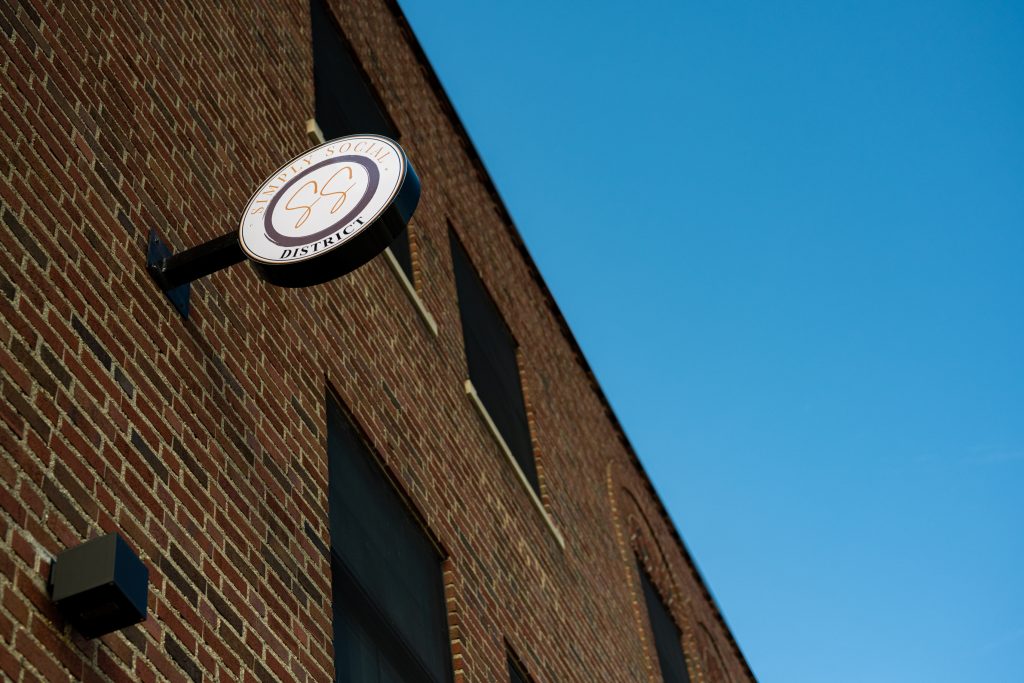 Dominique Mitchell is the owner of Simply Social Event Space in Hamtramck, Simply Social, Too opening soon on the Joe Louis Greenway, and the lifestyle brand, Detroit's Future Is Female/The New Feminists.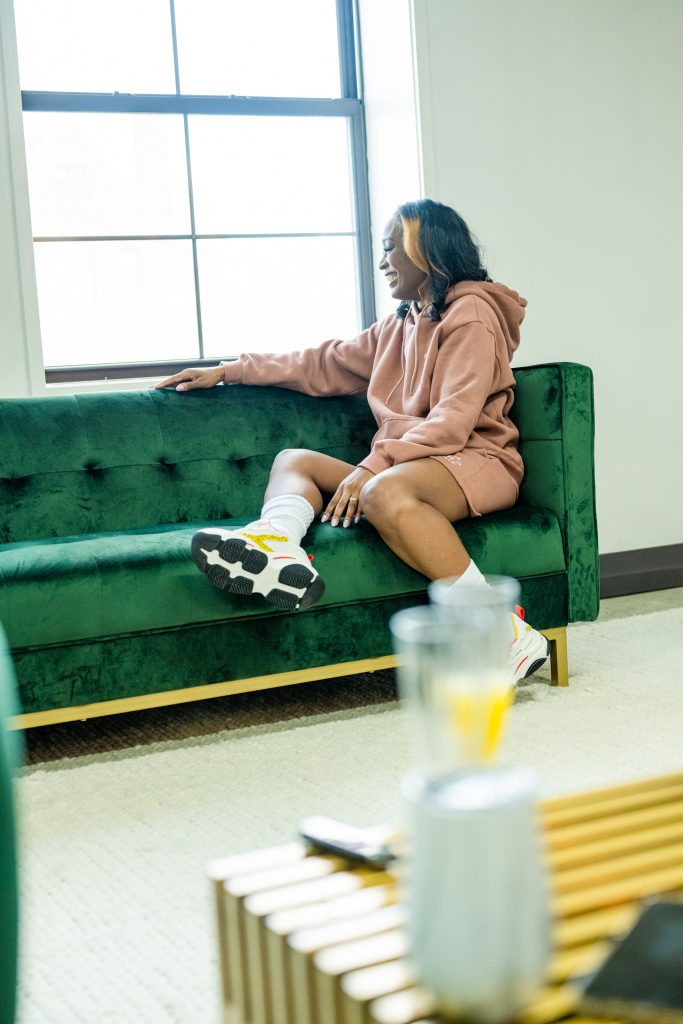 The location model has changed over the past year with the listing of the Hamtramck space and the unveiling of the new space on E. Jefferson.
ProsperUs has aided Dominique in getting the funding she needed to start and continue growing her business and multiple business ventures at that!
In addition to the event spaces, she launched an e-course to aid other aspiring entrepreneurs, a comfort clothing line, athletic wear line, and she's got her sights set on so much more in the future.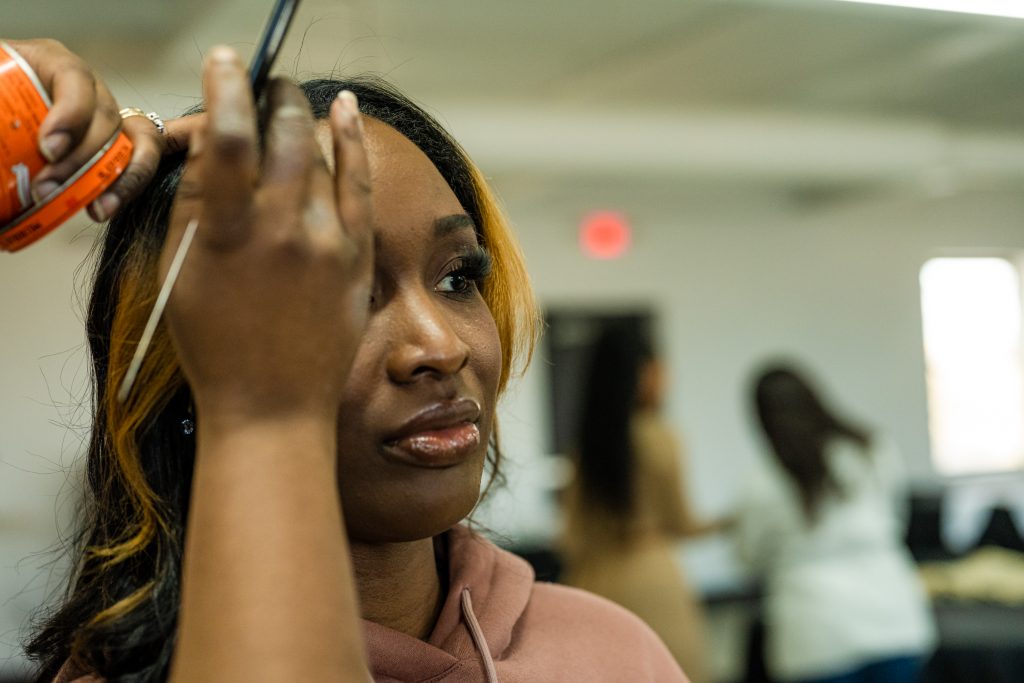 Through all of her work, Dominique hopes to inspire other Black women to follow their dreams and become their own bosses, especially her daughter.