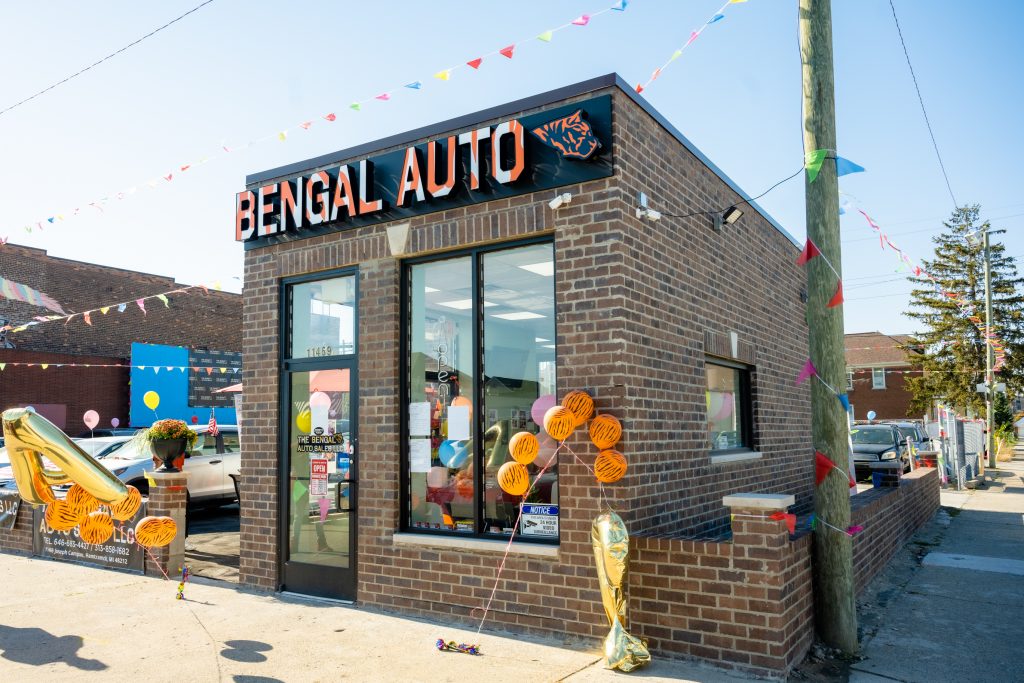 Gias Uddin Talukder moved to the Motor City with the intention of selling cars.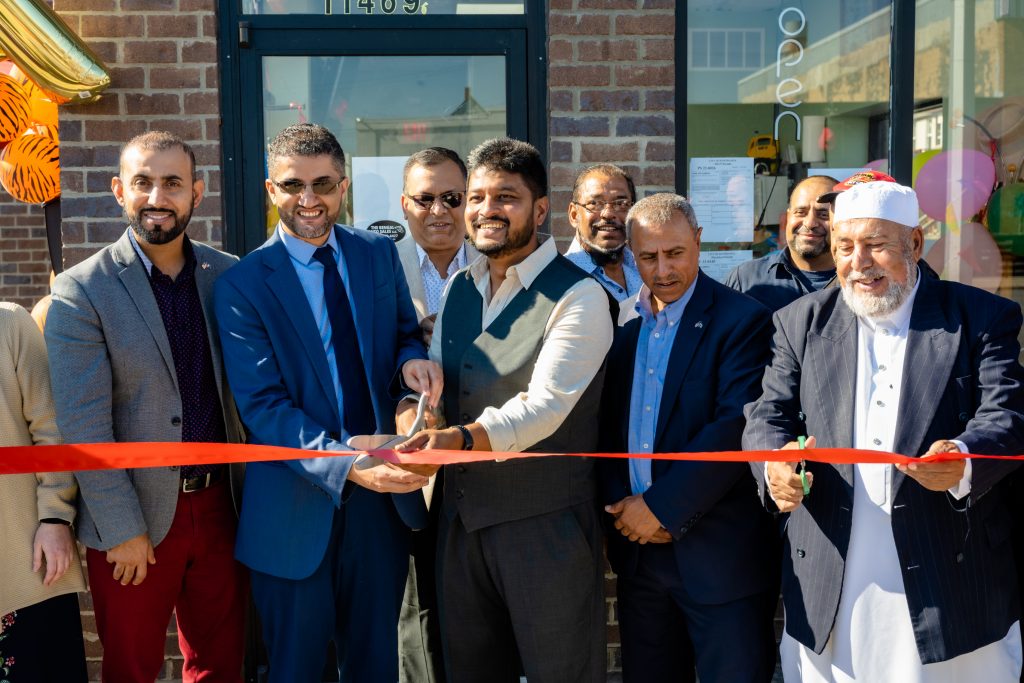 He remembers his first sale, a 2007 Ford Focus, and recalls that the beginning of building his business was slow. As he developed trust within his community, more and more people sought him out for a used car.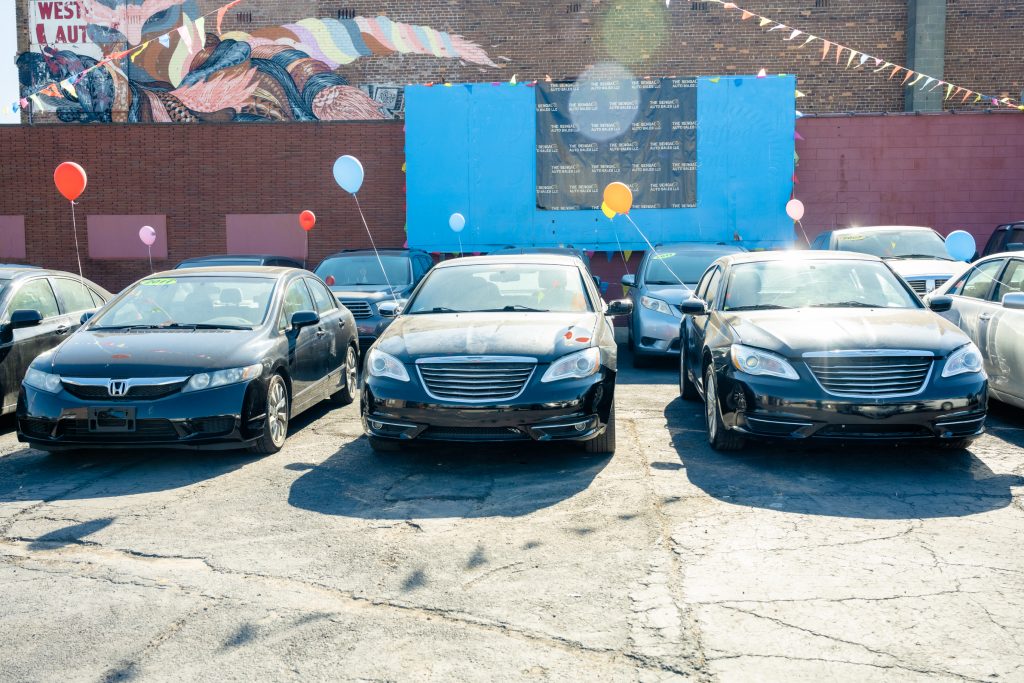 He has the vision to own multiple car lots with multiple used cars, in a variety of styles.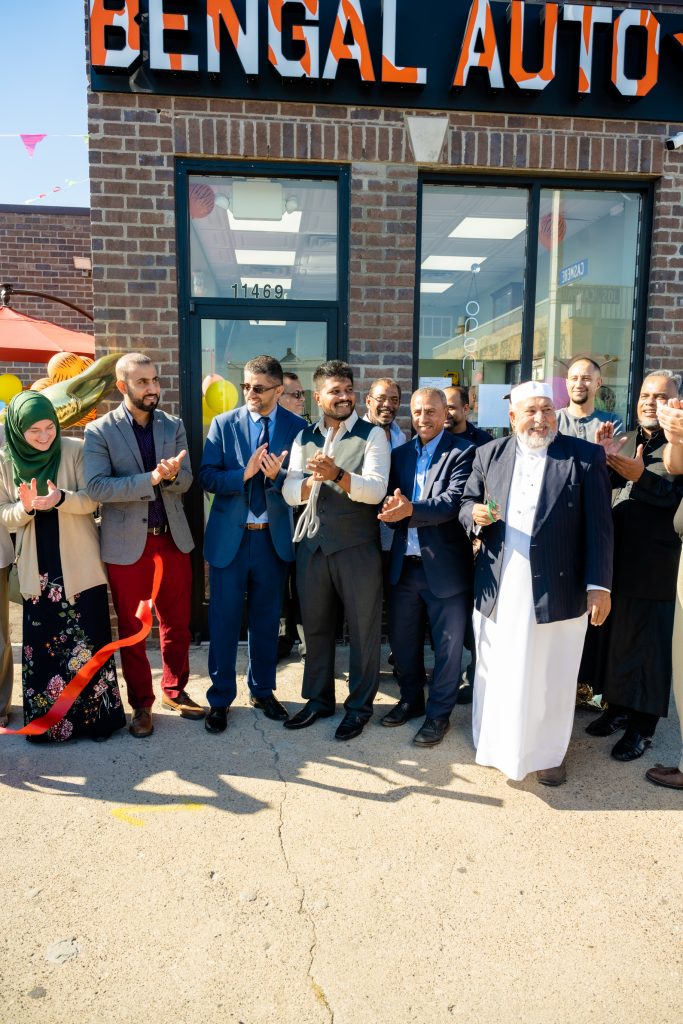 His goal is always to provide for the community and to be known to people, beyond his business.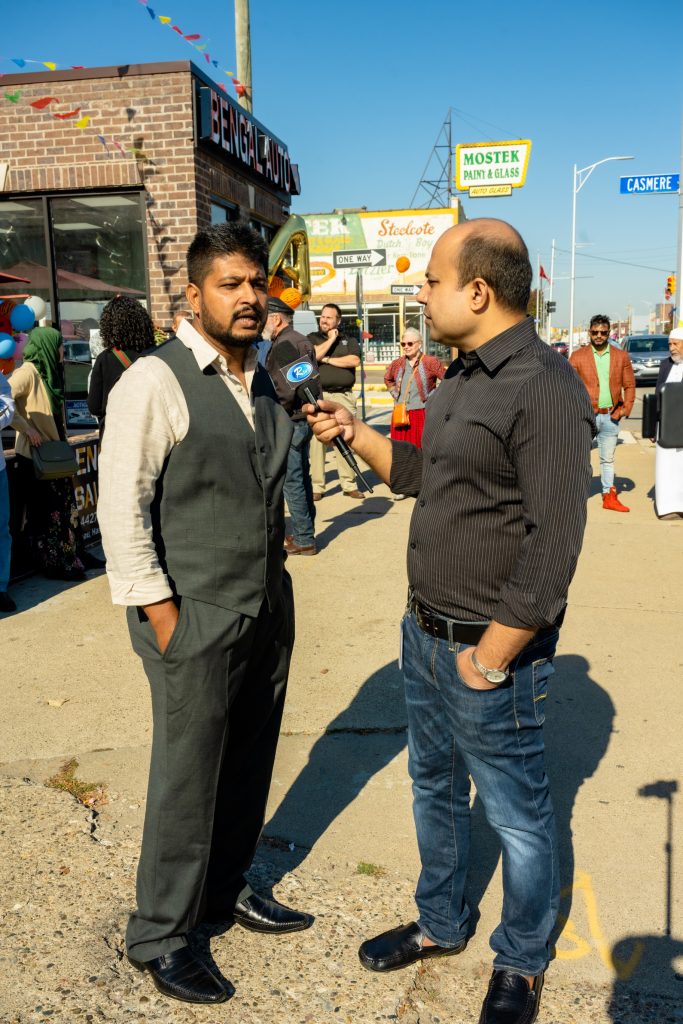 He loves being an entrepreneur because it's opened so many opportunities for him to help people within his community.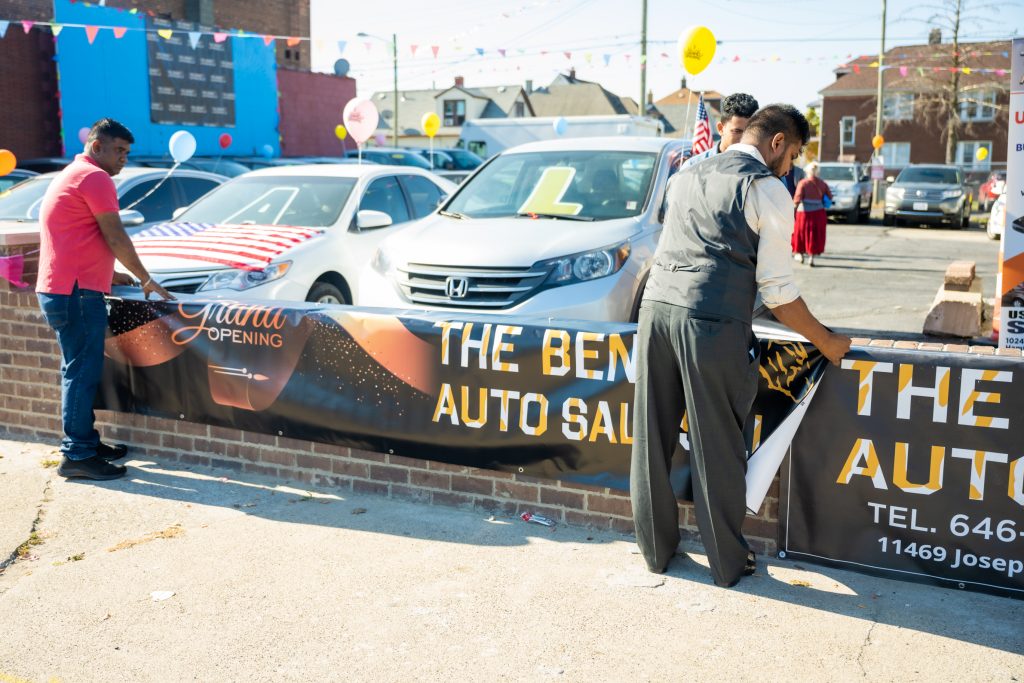 ProsperUs supports Gias on his journey by sharing entrepreneurial resources and continuing to keep him informed and up to date with what's happening in the entrepreneurial ecosystem both in and around Hamtramck.