ProsperUS November Networking Night
Thursday, November 17, 2016, at 5:30 – 7:30 PM
Join the ProsperUS team for our monthly networking event for Graduates, current participants, prospective students, and friends! We will be featuring authentic Salvadoran cuisine from Cecilia Ardon of Bendicion de Dios and Juan Carlos from Featherstone Moments will do a presentation on revenue-generating "Holiday Marketing Ideas." It's a great chance for entrepreneurs to prepare for the holiday season.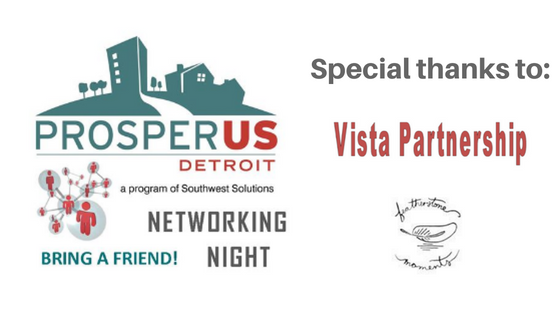 Pudding Head Pop Up
Sunday, November 20, 2016, at 3 – 7 PM
Join Pudding Head for a pop up benefiting the Maltese American Benevolent Society. Customers are also encouraged to bring towels and blankets to be donated to the Detroit Dog Rescue just in time for the colder months.
Shop small in GRANDmont Rosedale
Saturday, November 26, 2016, at 11 AM – 5 PM
Grandmont Rosedale Development Corporation is excited to be celebrating Small Business Saturday again in the neighborhood with 7 host locations and over 30 vendors for a day of shopping, entertainment, and more! You can find a detailed map of the locations and vendors to plan a day of supporting your community through shopping small.
Participants in the ProsperUS Family:
Cutz Lounge | Uniquely Leverette | MI New Brew | Sisters On A Roll | Will U Party Event Planning | Norma G.'s Roll Up Truck | Everything Detroit | Mama Suebee's Kitchen
Michigan Women's Foundation Holiday Marketplace
Sunday, November 27, 2016, at NOON – 5 PM and Monday, November 28, 2016, at 5 – 8 PM
Join the Michigan Women's Foundation and their fabulous women entrepreneurs to start your holiday shopping! Over 30 vendors will be selling a variety of items perfect for gift-giving at the Holiday Marketplace.
Participants in the ProsperUS Family:
Uniquely Leverette
Special Holiday Pop Up Sip & Shop hosted by Posh Fashions
Saturday, December 3, 2016, at 2 – 7 PM
Posh Fashions will be hosting several vendors for a day of shopping and fun on Detroit's Lower Eastside.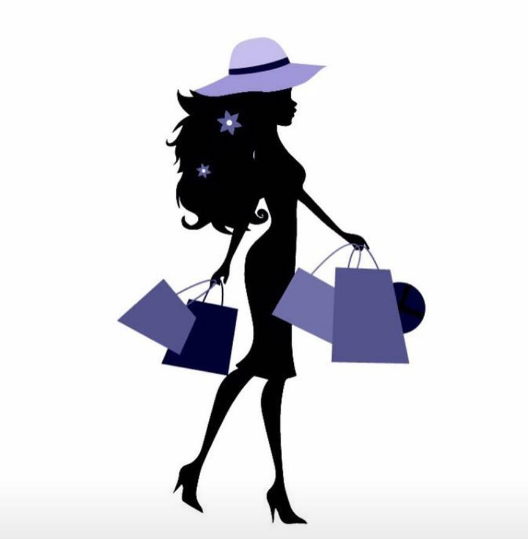 Southwest Holiday Festival
Saturday, December 10, 2016, at 4 – 8 PM
This dynamic community event is an opportunity for residents to explore Southwest Detroit's growing entertainment district around Bagley and Vernor Streets between 16th and 24th Street. Enjoy live dance, theatre, and music performances, shop for gifts, buy food and crafts from local vendors and shop for your tree and wreaths. Residents can top off their night with food and drinks at our supporting partners restaurants.
Participants from the ProsperUS Family can be found at Vista Partnership with the ProsperUS Staff.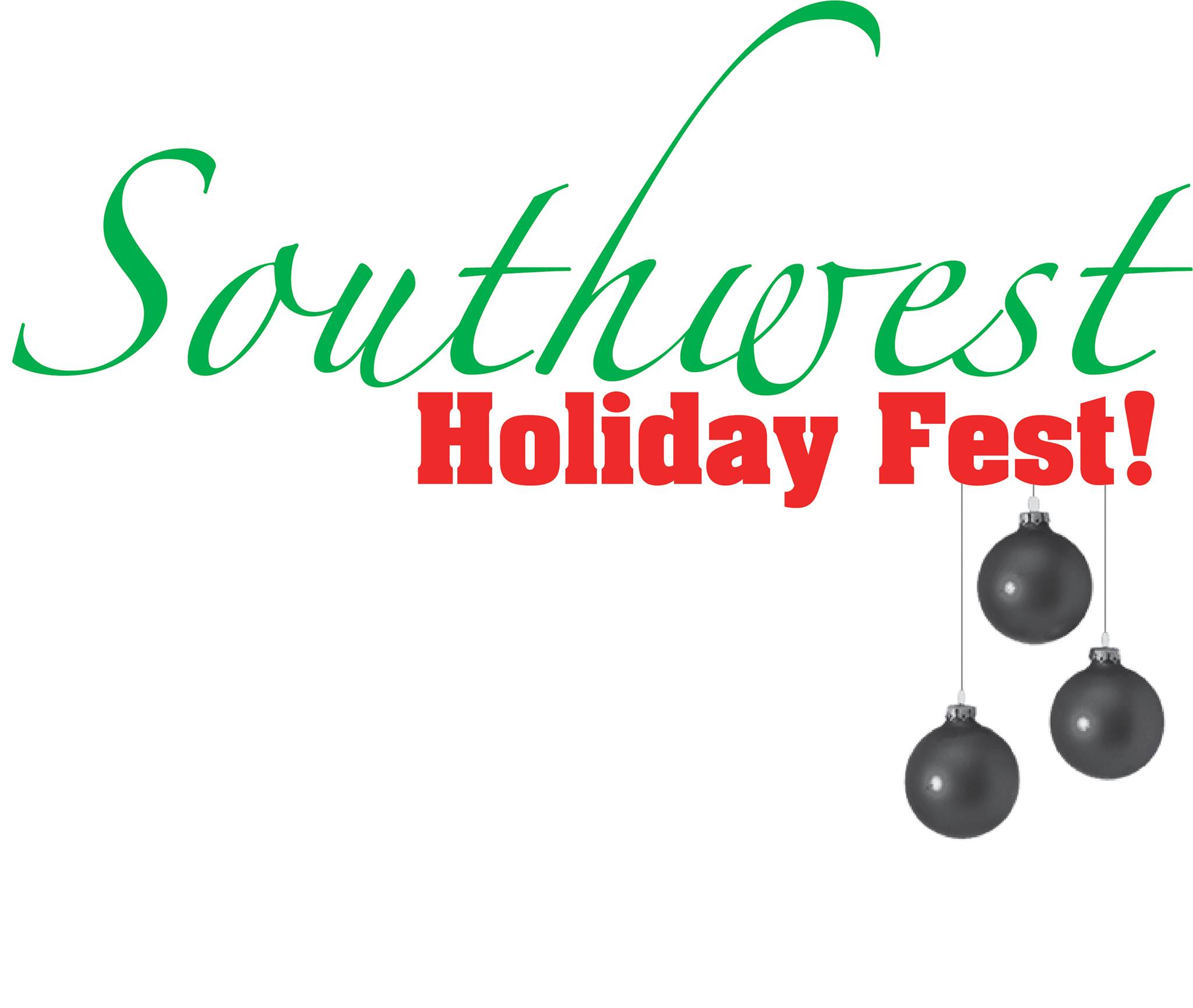 Holiday Specials Offered by ProsperUS Graduates – Ongoing
Holiday Photo Specials with K. Edmonds Media – by appointment
Do you have an event or opportunity for ProsperUS businesses? Are you a ProsperUS business doing something for the holidays? Let us know and we can add it to our list!