People of ProsperUS: Olivia Croom
By: Anna Gotskind
"I am a dentist by training and had my own practice for a number of years. I sold it and started working for a large dental organization that treated the underserved population.
When Olivia Croom, one of the co-founders of Dancing Zebras, began treating children from low-income families she quickly discovered that many of them had substantial tooth decay.
"This one little girl had decay all over her mouth. We repaired her teeth then a year later she returned with decay all over again." She realized, "These parents would bring their kids in with sippy cups full of Kool-aid and pop and so they were just bathing their teeth with sugary drinks."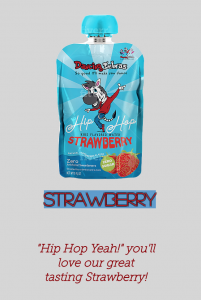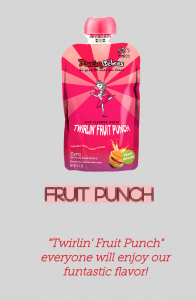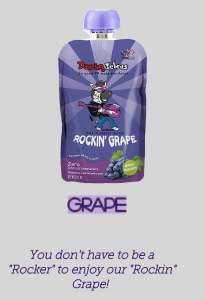 Inspired, Croom went home and decided she would find a way to address this problem herself. She tinkered in her kitchen to come up with a drink that tasted delicious but did not contain sugar or artificial sweeteners, which can be harmful to teeth, especially children's teeth. This drink became Dancing Zebras.
In 2011 Croom along with her brother Marcus and my best friend Shelley entered a business plan competition and was one of the winners. In the following years, they worked on the company on and off until 2019 when they finally launched.
"In 2018 I told myself 'If I don't launch this thing now it'll never be launched'. So, I stepped out in faith last year and started everything."
Then in the Fall of 2019 Croom and her business partner participated in ProsperUS's Entrepreneur Training Program. She shared that her trainer Laura was the best business coach she's ever had.
"It was a wonderful program, I really don't believe we would be where we are right now if it were not for her. It inspired us to do what we needed to do."
Dancing Zebras now manufactures three different flavors of their all-natural, flavored water for kids: Grape, Strawberry, and Fruit Punch. Croom plans to continue growing the company and combatting tooth decay one delicious sip at a time
Phone Number: (248) 910-6691

Address: 2801 Clark Ave. Detroit, MI, 48210