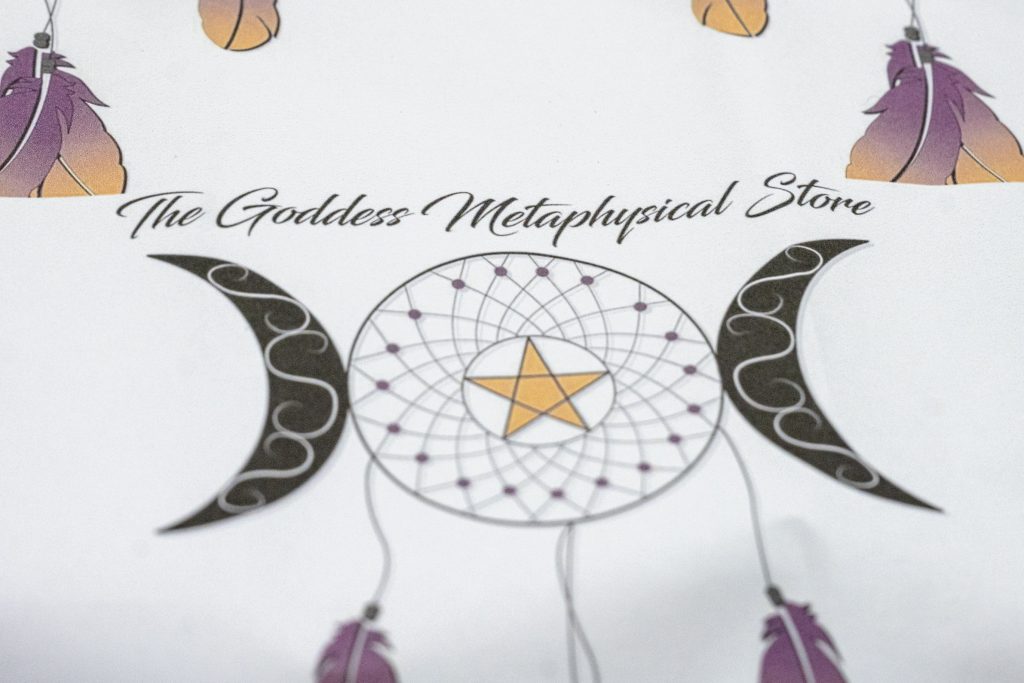 Roxanne Ashley is the founder of the holistic retail and community space known as The Goddess Metaphysical Store.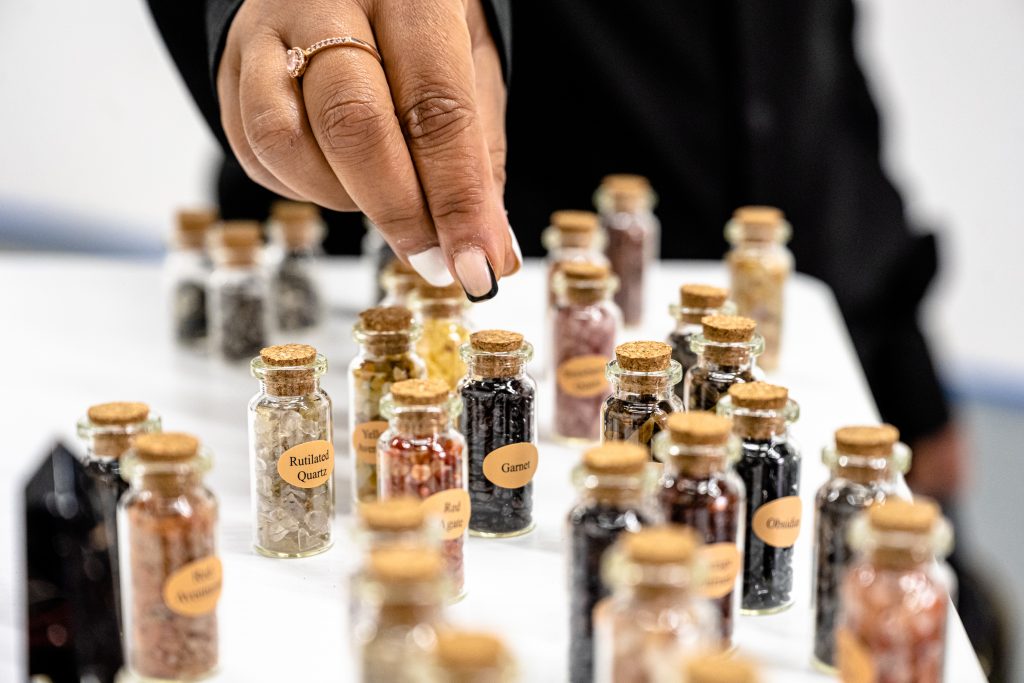 Roxanne is a mother of four who started this venture in her basement as a means to make some money while still being able to be home for her family.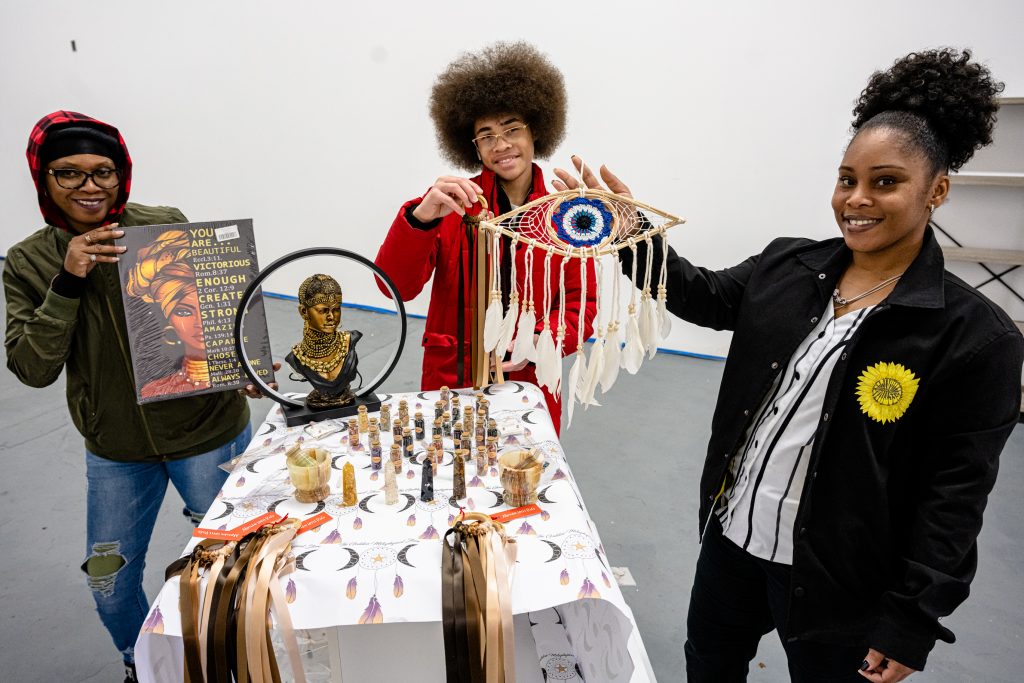 Through ProsperUs' lending and business services support, in addition to others and her own, Roxanne was able to secure her first commercial brick-and-mortar space.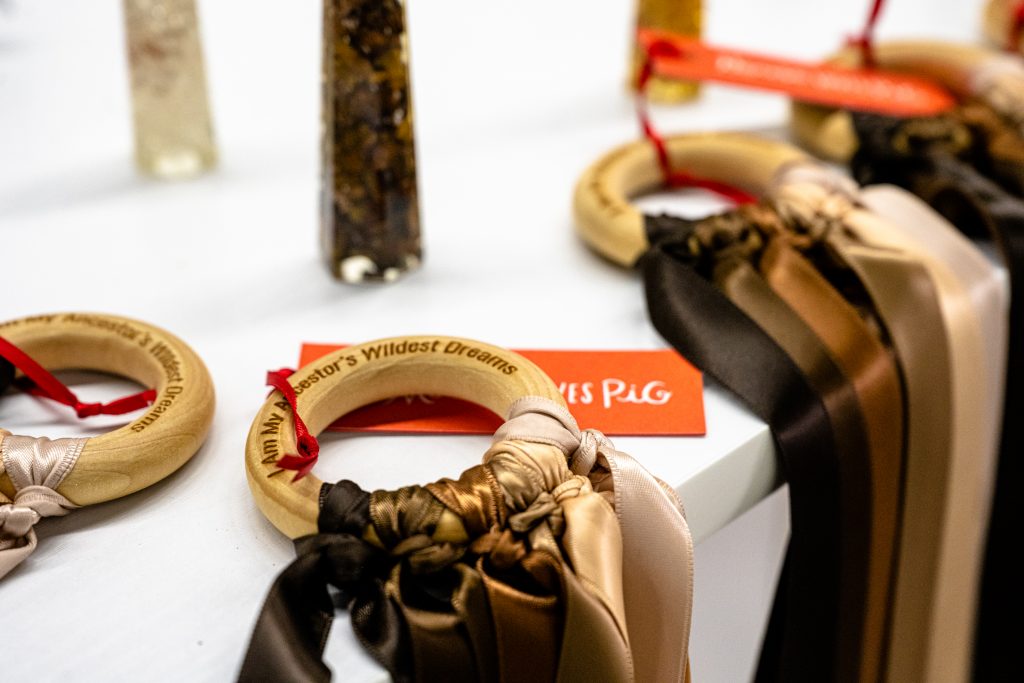 Within the upcoming months, Roxanne has her eyes set on opening the doors of The Goddess Metaphysical Store and offering the community a library, meditation spaces, community resource spaces, and affordable holistic and organic products.