People of ProsperUS: Mayra Planas
By: Torisa Johnson
Mayra Planas moved from Miami to Detroit with her family in 2002. Born and raised in Cuba, Miami resembled home in language and climate, but Detroit was a completely different scene. Planas tried to go back to Miami for two years, but in the end was glad she stayed, as she developed a love for both the city and the people. The idea to start her company, Havana on Wheels, came to Planas in 2014. Not seeing her culture represented in the city, Planas, with the assistance of her husband and mother, had the idea to both monetize her cooking skills and allow for others to experience her culture. She originally had the idea to emulate the street food that is so prevalent in Cuba.
"I remember being younger in Cuba there would always be a guy outside my grandmother's job selling sandwiches and tropical smoothies…I said, 'Hey I can do that here, nobody's doing that here.'"
With the guidance of her close friend and the hopes of reaching her goals for the business, Planas decided to join the FoodLab x ProsperUS Tapestry Fellowship. 
After graduating from the ProsperUs Entrepreneur Training Program in 2019, Planas was able to obtain her license and legally formalize her company. This was a significant achievement, as she was one step closer to working for herself and staying at home with her kids:
"The ultimate goal is to be home and to be able to raise them." 
Planas was working toward owning an operational food truck, but the expenses and industry regulations proved challenging. She faced difficulties getting the used food truck she bought up to code due to a lack of funds. Another major setback Planas faced at the beginning of her journey was obtaining the money to pay for licenses and understanding her business finances. Today, Planas has received assistance from the Tapestry Fellowship to help obtain licensing and gain a better understanding of the ins and outs of operating a successful food truck. She was also granted a $10,000 prize from a ProsperUS pitch competition that she used towards her business. Planas now faces challenges in finding a balance between her forty-hour work schedule, raising children, and working on her business. 
Like many entrepreneurs, the effects of the COVID-19 pandemic has halted much of the progress Planas wished to make. The shut down of businesses and the sudden loss of her job as a result of the virus were difficult experiences. Planas lost her close friend and mentor who was by her side throughout her entire process, as a result of COVID-19.
Before beginning the fellowship, Planas received mentorship from a close friend she met in the ProsperUS training program. While her mentor was helpful, she was not always available to assist Planas. Having the mentorship of someone like Ederique Goudia within the fellowship, who reaches out every week and aides in keeping Havana on Wheelz on the right path, has been one of the most beneficial aspects of the fellowship for Planas. 
In addition to mentorship, the support of her community and contact with entrepreneurs going through the same processes as she played a significant role in Planas reaching her goals. The sense of community has helped Planas through the difficult times she has faced.
Upon joining the Tapestry Fellowship, Planas's goals included calculating the specific numbers of how much she was investing in her ingredients, and getting mentorship on obtaining permits for her business. She is still in the process of completing these and anticipates completion soon, but she has met her goal of renewing her business insurance with the lending circle funds. 
In the future, Planas aspires to have a registered, successful food truck.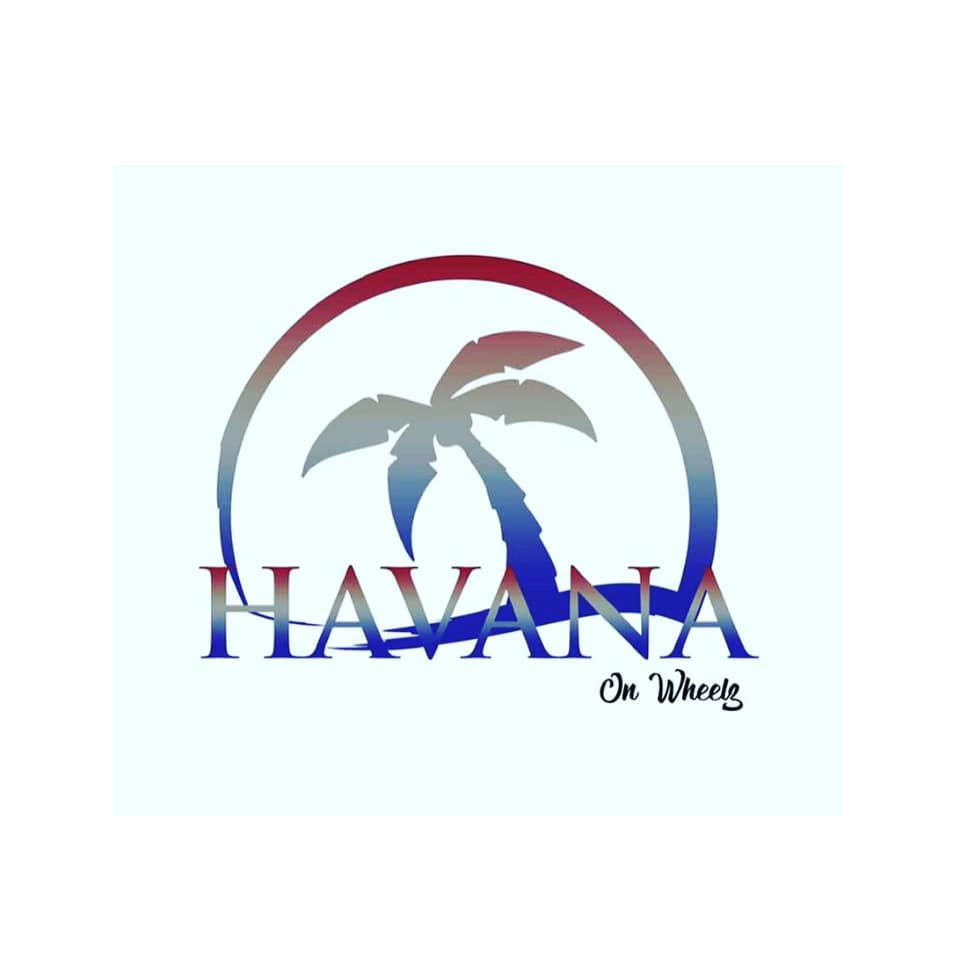 Facebook: Havana On Wheelz