People of ProsperUS: Le'Genevieve Squires & Brittiany Peeler
By: Mackenzie Hewitt
Detroit natives Brittiany Peeler and Le'Genevieve Squires formalized their business, Experience Relish, in 2018. After attending college, the pair moved backed to Detroit in 2016. At the time, Experience Relish was only a hobby that involved cooking for family and friends, but their fresh take on childhood dishes began to spread quickly by word of mouth. 
"People were liking that we were taking their childhood favorites, reworking them, and making them full of flavor. We knew we wanted to provide fresh food because we did not grow up eating fresh food in our neighborhoods."
They decided to gain knowledge about becoming a catering company, and they attended Detroit Start-Up Week and Skill Share Classes at FoodLab that same year. After their first couple of events—a baby shower and a bridal shower—they began doing pop-ups with Good Cakes and Bakes. 
They soon identified the challenges that came with doing pop-ups. They had to learn how to prepare, how to gage the number of customers, and how to find which products could be more profitable. 
Peeler and Squires described their main setbacks and challenges as transportation, lack of capital, and the lack of access to fresh food for their customers. Without a proper vehicle, transporting food to provide catering services is challenging. Another challenge comes from a lack of capital because when they do pop-ups they put their own money down and there is an uncertainty of whether there will be a return. Additionally, they expressed the internal challenge they face when showcasing fresh food and encouraging community members to cook better when there is a lack of access to fresh food in Detroit. They are conflicted about promoting recipes of fresh food when they know their audience may not be able to access the ingredients.
Squires and Peeler expressed that they were attracted to join the FoodLab and ProsperUS Tapestry Fellowship because all of the businesses were Black-owned, start-ups, and primarily women. 
"It was intriguing to have a collection of other like-minded business people to share the weight of how it feels to be a first-time business owner."
They explained that there had been very few people in their corner in the past. They described how their community is composed of Black women, FoodLab, and the relationships they have built through FoodLab. Peeler expressed that before the fellowship, mentorship for them was "just more picking brains," but it is now more structured, and involves goal setting and accountability.
Squires and Peeler made significant progress on their goals for the Tapestry Fellowship as they obtained their catering license and accounting services with funds from the lending circle. T
hey also solidified their business partnership agreement, reorganized their documents, and secured a space at a community kitchen. Finally, they developed a brand and website with a technical service provider. In the future, they hope to contribute to community growth and wealth with their business, through collaborations with other community organizations, and shares in their company. They currently partner with Peace Tree Park, an organization that aims to improve Detroit residents' access to fresh produce with community gardens. 
"The collaboration of like-minded Black businesses [going] after property or business together creates wealth for everyone. Our goal has been breaking that generational curse of not knowing what your credit score is, having a harder time starting a business because you do not have money to put up, or not having any assets as a family. We want to be able to share shares with our employees s they can have a say in the company and build capital." 
Peeler and Squires hope to secure land and have a set place where guests can privately dine. 
"In about five years, I am really pushing for us to have our own land and our shipping container. I would love to have a hybrid cafe market similar to what Funk is doing. Having more markets like that is very important in our neighborhood."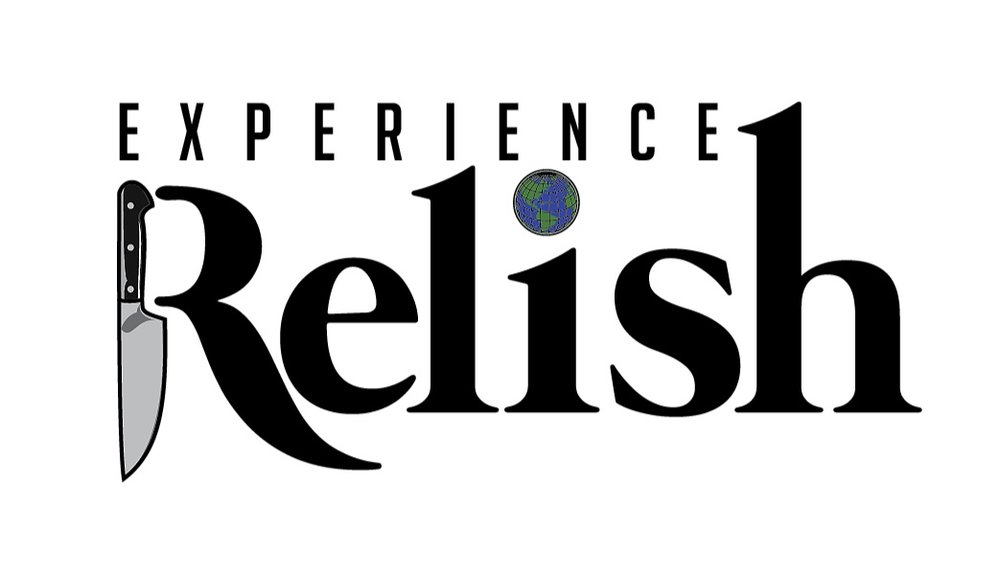 www.experiencerelish.com

 

@experience_relish

 

Experience Relish