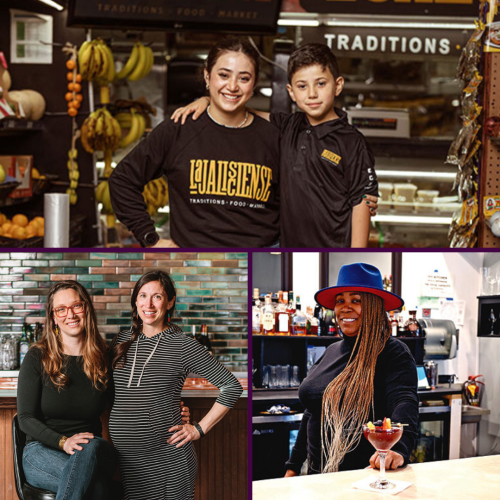 Take mom for dinner along Detroit's canals, and enjoy the sunset, farm margaritas, and dishes inspired by the seasons — think fish & chips, Michigan Cowboy Caviar, Jalapeño Hush Puppies, Marrow Burger, and Black Garlic-Sesame Soba Noodles.
Take mom out to an extravagant brunch or invite her and her friends out for cocktails and plates both small and large — filled with all the brunch classics. Avocado Toast, Brioche French Toast, Salmon Shrimp & Grits, and Chicken & Waffles to name a few. Reservations for the holiday are suggested.
This family run taqueria and grocery store is the perfect way to relax with mom. Enjoy Mexican favorites from La Jalisciense alongside margaritas, uniquely spiced cocktails, and modelos. Or, head to the grocery store and cook mom a meal she won't soon forget! Maybe both? Both is always a good option.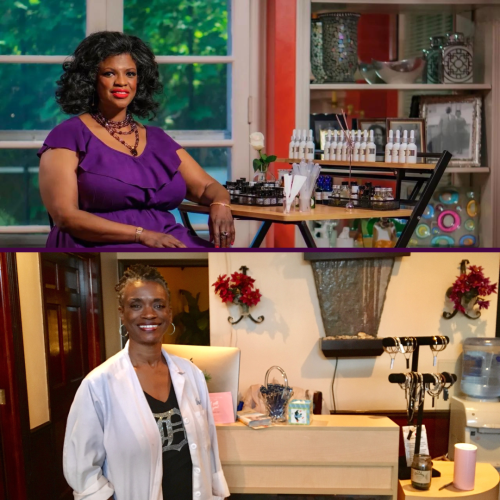 FragranTed is a mobile fragrance and flavor apothecary. Through educational and interactive scent and flavor events, they show you the joy of taking time to appreciate the beauty of botanicals and sensory global adventures that transport and transform you.
A local gem, Spa-A-Peel is a full-service studio located in one of Detroit's premier and historical neighborhoods, Rosedale Park. If you're looking for a place to indulge in self-care and leisure at the hands of attentive professionals who provide rich experiences, you've found your place.
In addition to the fantastic food and activities options listed above, we wanted to highlight one more business that would make a great Mother's Day gift. Lincoln Stone Paper offers eco-friendly and waterproof notebooks that are perfect for moms on the go. Not only are these notebooks functional, but they also have a positive impact on the environment. Supporting local businesses like Lincoln Stone Paper is a wonderful way to show appreciation for the hard work and dedication that goes into building a successful business.
This Mother's Day, consider supporting local entrepreneurs and showing your love and appreciation for the amazing moms in your life.